Nowadays do you think cooking is easier than it used to be?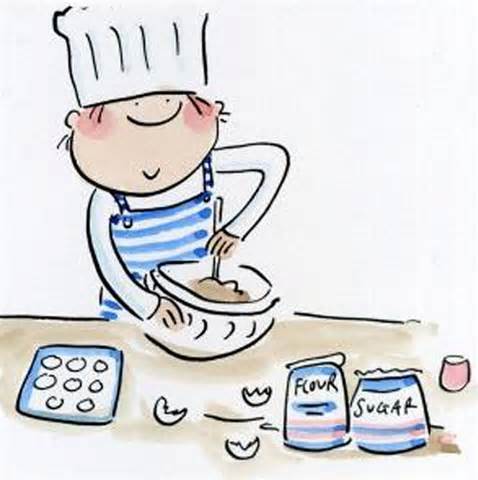 7 responses

• Hong Kong
30 Aug
@TheInvisibleMan
The basic principles of cooking remains the same my friend althought it's a bit easier today with all the modern gadgets and equiptment etc.



• Philippines
5 Sep
An expert cook wouldn't boost but rather talk it his experience. It's eaasy for them to watch how the recipe is done.



• Philippines
30 Aug
Easier now because you can watch it in sites like Youtube how to cook a certain recipe