Two more days to go...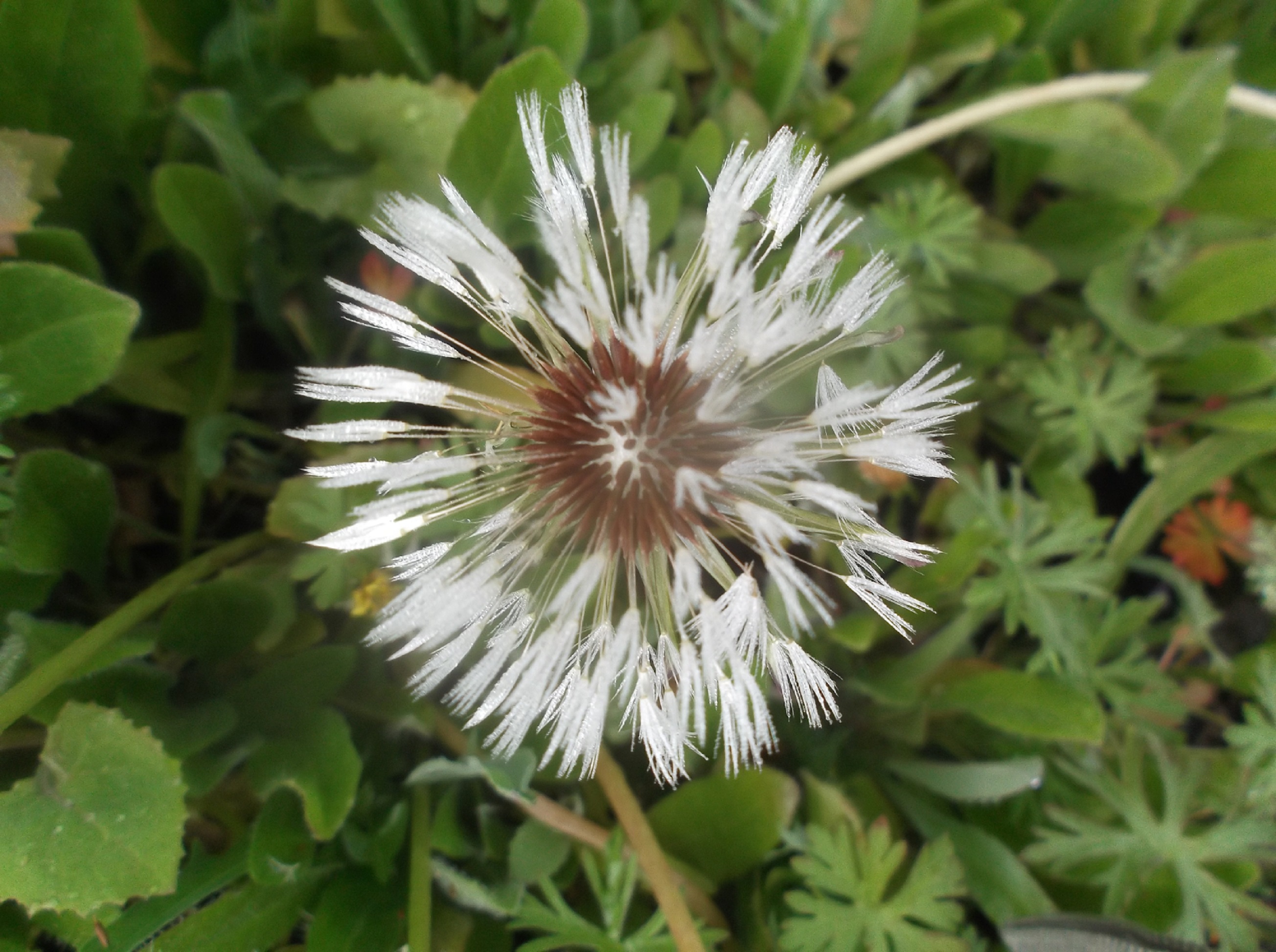 Petaluma, California
August 30, 2017 7:18pm CST
...until this week is over (at least work-wise). I am pretty sure I'm working next week, too. Oh well -- my body may not appreciate it, but my bank accounts do !

Mom is making dinner, I came home to good mail, and when I got on myLot my "bank" says $4.0000. Can't complain about that ! Hopefully I will get to at least $5.0000 before the time is up. Just heard Mom call me for dinner, so I'd better go. Hope your morning/afternoon/evening has been a great one !
3 responses

•
31 Aug 17
Good for you. I hope you'll reach $5. I only have $1.1446 since May. Been busy with work since then.

• Hong Kong
31 Aug 17
@xstitcher
Alright my friend and may you reached out the payout my friend.