About six hours...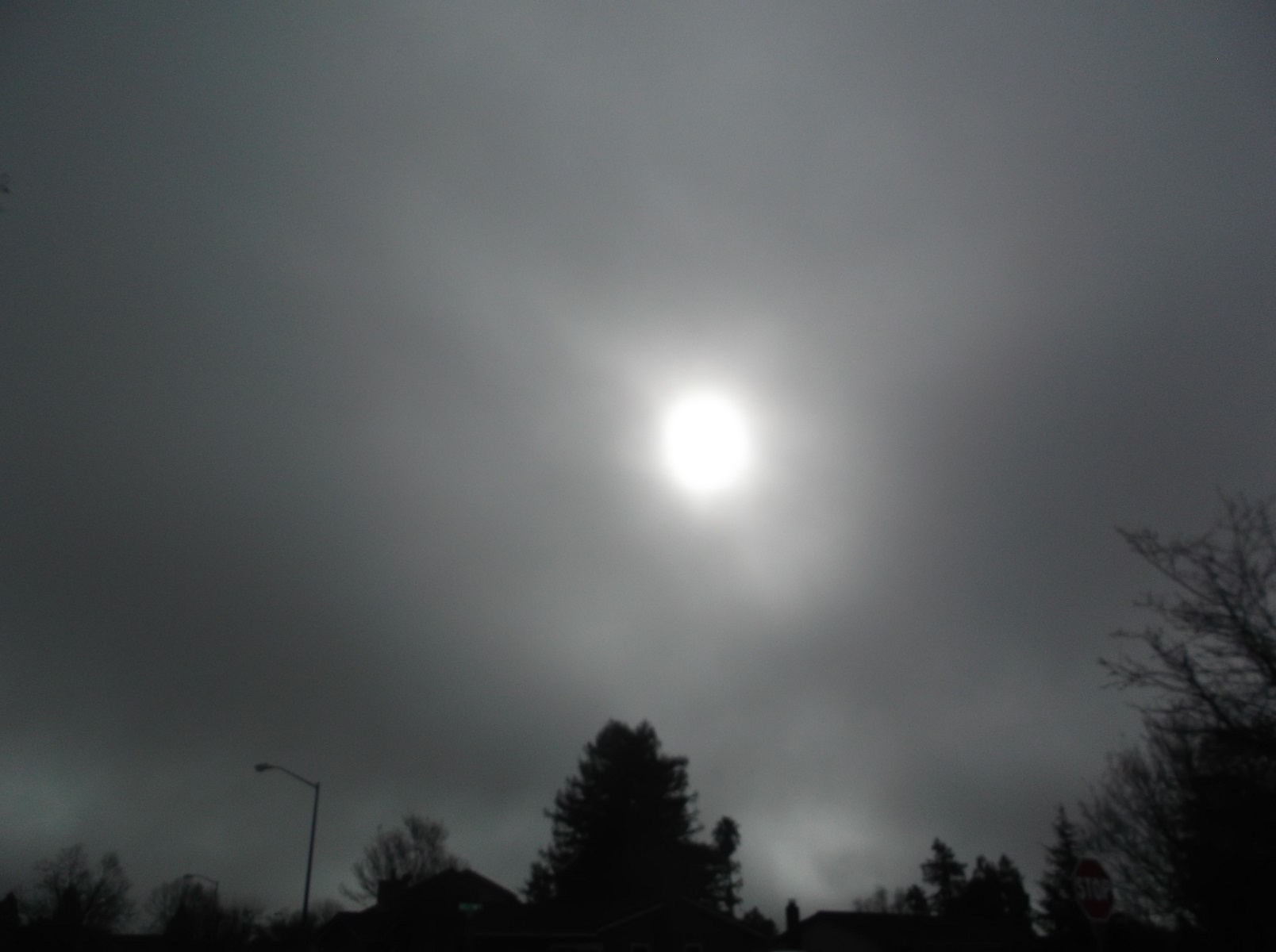 Petaluma, California
August 31, 2017 4:14am CST
I have to be at work in about six hours. It's 1:55 a.m. here, and I can't sleep. It is going to be a "fun" day.

So, "Good Morning" myLotters ! I've had some chamomile tea, but don't know if it will work or not as far as getting me back to sleep. What do you do when (or if) you can't sleep? I am so glad that tomorrow is Friday. Wish that it was Friday right now...
5 responses

•
31 Aug 17
I take a shower, drink milk, and read until my eyes get tired.

• United States
31 Aug 17
Sorry you are unable to sleep. I hope the tea worked and you were able to go back to sleep a few more hours. When I can't sleep i read a book as it helps me to get sleepy again. i'm working 8-430 today so i was up at 6am. Not Friday here yet but I wish it was.

• Hong Kong
31 Aug 17
@xstitcher
Good morning too my friend.

I hope that you'll be able to go back to sleep my friend since you need some rest.