Well, praise the Lord, I made it through the day !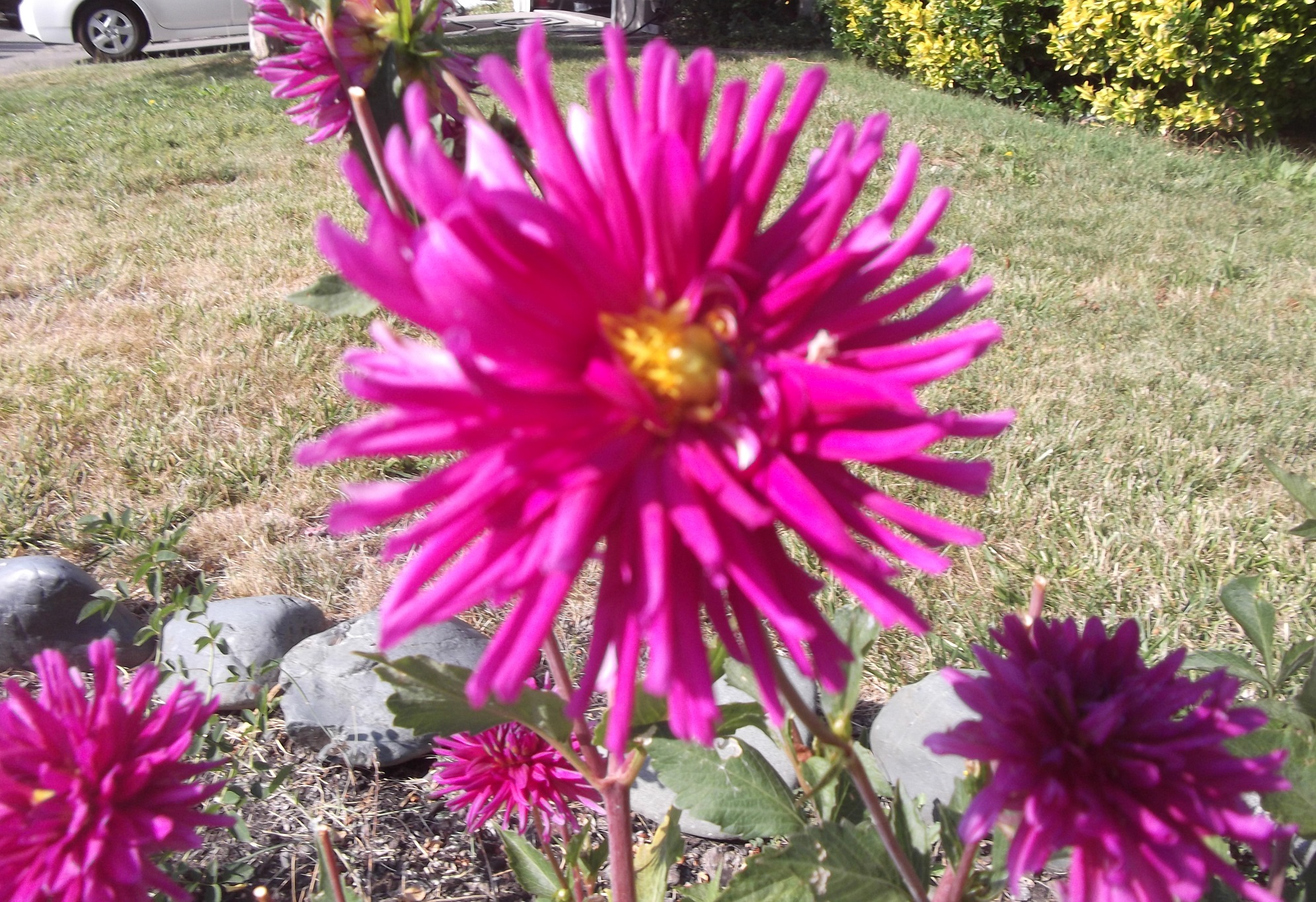 Petaluma, California
August 31, 2017 9:19pm CST
I often think of the verse that includes, "...when I am weak, then am I strong." on days like this. I woke up way too early this morning, and then went to work at eight a.m. I was super sluggish the rest of the morning, but got a "second wind" after my break in the afternoon. I stayed about an hour later after I clocked out -- half an hour doing more work (which I am being paid for) and half an hour waiting on my ride, the first extra half hour I was told I'd be paid for.


Tomorrow, praise the Lord, is Friday, and the beginning of a three day weekend. Tuesday I won't be able to work 'cause Mom has an eye appointment, and needs me to go and push the wheelchair for her and stuff. The rest of the week, I am pretty sure that I'll be working.

The money will sure be nice !
2 responses

• India
1 Sep 17
Every thing is planned already, so you are going to be busy. It's already Friday afternoon and lunch time here..

• Philippines
1 Sep 17
It's already Friday here and it's a holiday. So no work for most people. I'm still in bed, trying to relax as I was extremely tired yesterday.