Random Thoughts for 8.31.17.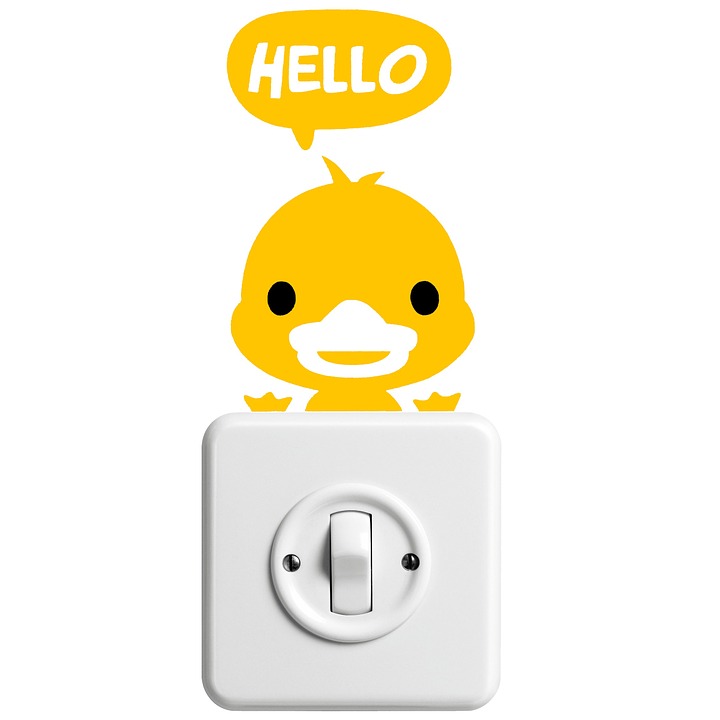 United States
August 31, 2017 9:51pm CST
Hey there, everyone. I know it's been a few days, but I'm just not gonna be here every day is all. Anyways, I just wanted to share a few random thoughts for today. - I woke up to find out my Mom bought me a 12-pack of Dr. Pepper (in a can). It's my favorite soda and for some reason, I like it better from a can lol. I'm weird haha. - I was pretty annoyed for a good chunk of the day. Someone I was acquainted with blocked me for something trivial on Twitter. Whatever. But once I blocked her back, I found out she was running her mouth about me. She even posted a screenshot of my account telling her she was blocked. I guess she's allowed to block, but she doesn't want it back. Lol, it doesn't work that way with me. :) I was livid for a while because I don't go out of my way to hurt or embarrass anyone, so I obviously don't like it when it's done to me. I'm starting to not care so I'm sure I'll be over it by tonight or tomorrow. We weren't tight (it's just the point of it all), and I don't do stupid social media drama. I did go off, but I have a right to defend myself. But it's out of my system now and I'm done. - I went out with my best friend yesterday. She was dropping off ticket money for WWE Raw, and I asked her to run me to the bank to deposit it. We went to Walmart then instead of tomorrow. I only got the beverages I needed. Okay, and Reese Cups lol. But I'll be home tomorrow since we did our shopping list. - I ordered the tickets for WWE Raw yesterday; we're in section 112, so those are pretty good seats. It's Oct. 30th, the night before Halloween, so that should be a blast. :) - I'm going to be changing things up around in regards to working from home. I used to be more productive than I have been, so I'll be signing out of social media and MyLot when it's time to do my work. I'll check them before/after my work, but otherwise I won't be on unless I'm taking a break. I want the motivation and productivity I used to have, and it starts with me and me only. Speaking of which, I'm working on a few orders, so I'm out. I may or may not be back soon. You all have a good evening and take care. Photo Credit: Pixabay.
4 responses

• United States
1 Sep 17
Stupid people. You're so kind and a great friend, their loss. Yay for raw and even bigger yay for raw before halloween!

• United States
1 Sep 17
Aw thank you. I did go off earlier, I don't know if you saw it, and I wasted some of my day - so that ticks me off too. She better not try to follow me if she makes a new account (and it wouldn't be the first time she's deactivated and made a new one). Thank yoooou! I'm so excited! It's my first holiday WWE event. :)

• United States
1 Sep 17
@tammys85
I didn't see but I saw you say something happened on there. I hope she doesn't. Yay. It should be a blast.

• United States
1 Sep 17
@Courtlynn
Oh she's still going today. But I'm the bad guy, right? I locked my account for a while because I've had enough. Thanks! It should be! :) I'm glad I'm in a lower section; more leg room lol. I'm not doing the arena the morning of tho. I think I'd rather just stay home and watch scary movies on TV lol.



• Nairobi, Kenya
1 Sep 17
You did the right thing to end the social media drama. It is good that you believe in yourself and I'm sure you will be able to achieve your goal of being productive this September.

• Nairobi, Kenya
1 Sep 17

• Italy
1 Sep 17
I prefer soda in cans too, so I guess it ain't that weird.

Aluminum tastes better than plastic, that's it.

Yes, it's better to avoid all distractions while working. Hope it works for you.