Suddendeath poetry challenge: Punny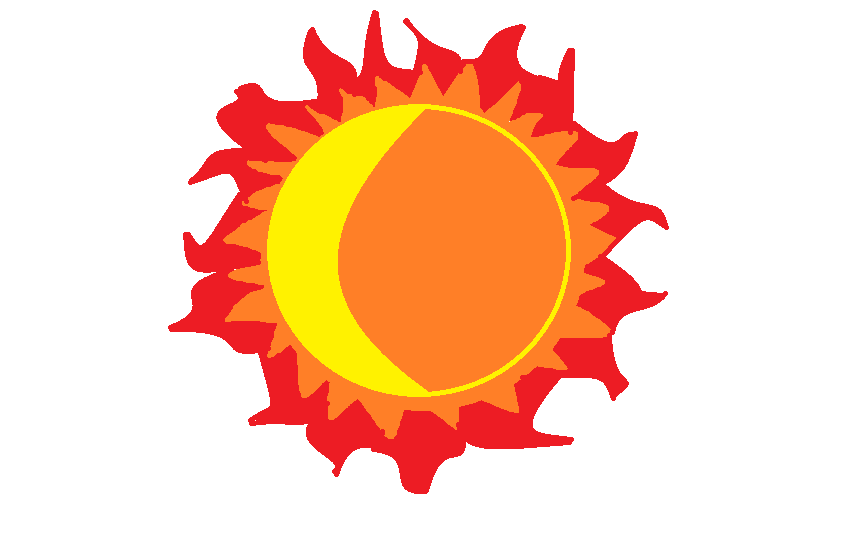 Centralia, Missouri
September 2, 2017 7:42am CST
Anyways, rules are as follows, write a poem in any style using the five words that I give you. Write it in one sitting or in under an hour (only to quash your inner editor, rules are loose there). Add it here, OR link in a comment so we can enjoy each other's poems. The words can be in any plurality or tense. Today's words are: soul, sole, heel, loafer, foot *today I encourage puns! Below is mine: The sole of my soul is lost to my sight. When footing through life takes time to make right, I feel like a heel when I can't see the night, and loaf my way on through to the light.
1 response

• Daytona Beach, Florida
2 Sep 17
You know what I am sitting this one our. I look at the words and nothing comes to mind.

• Centralia, Missouri
9 Sep 17
I kinda ran into that myself. I just realized I had never back written something, going to make myself do it here now.