Good September Second Morning, myLotters !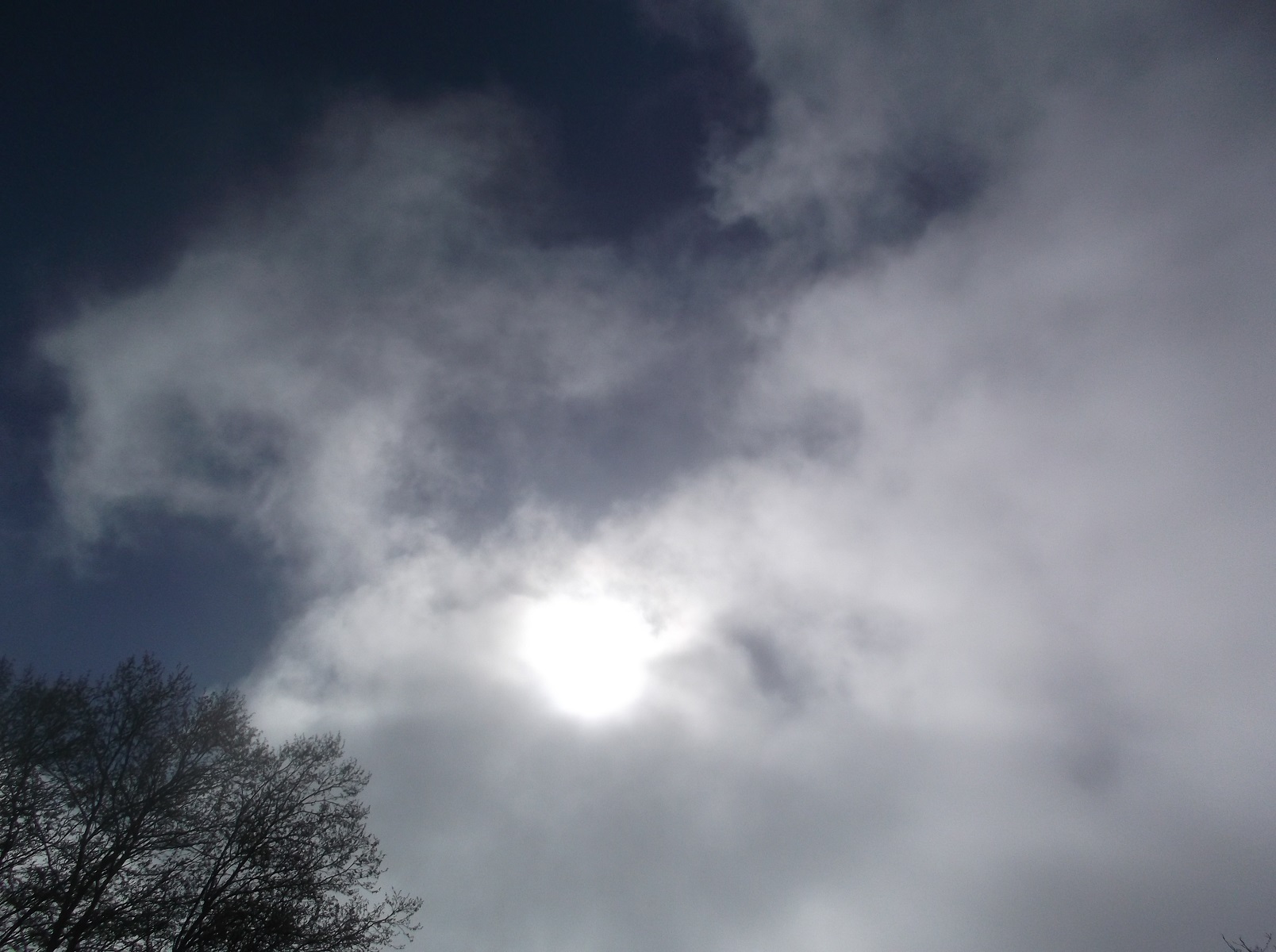 Petaluma, California
September 2, 2017 9:44am CST
Hello, all ! So nice to get up and not have to rush out the door -- especially to still be sitting here at seven twenty-three a.m. and know that yesterday at this time I was heading out the door to work ! I did get a very nice paycheck yesterday, so I'm super glad for that ! Today I hope to get some weeding done in the backyard--provided I can get out there before it gets to hot -- and speaking of too hot-- I want to take Angel at least for a morning walk before it gets too hot for her paws ! Bible study this afternoon. Right now I need to go and get things started.

Have a great day/evening/etc. in your part of myLot land !
4 responses