Going to church with a Tablet instead of a bible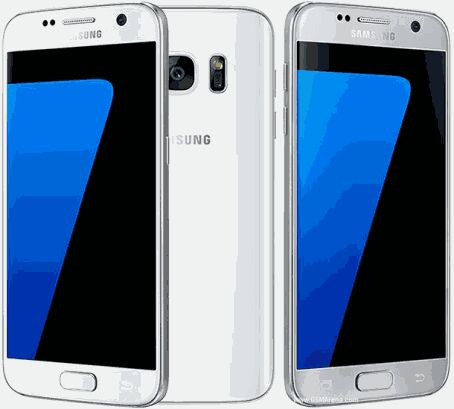 September 3, 2017 2:37am CST
Most times we follow trends and let go of whatever anyone thinks.Most people prefer going to the church with a Tablet that have pre-installed bible and hymns or they ones installed by them. Do you think we are still being godly by replacing the bible with our phones?Does it really matter where we read the scriptures from or sing with?
6 responses


• Japan
3 Sep 17
I like to have a print Bible to look things up in. I think we learn the location of things by using print, but we can get the concepts through any written format. Maybe this is what Jesus meant by "even the stones will cry out"-- I have had this thought before. Minerals and energy (electricity in this case) can be part of creation praising God, I think.

• Waikoloa, Hawaii
3 Sep 17
my mother do this most of the time she dong bring bible anymore

• Hong Kong
3 Sep 17
@augusta123
I think even the modern technologies could be used for the greater glory of God my friend. God is an understanding God and I think He is not narrow-minded.



•
3 Sep 17
Perhaps one day they will attend a recorded Holy Service.