Good Sonday Morning, myLotters ! 9-3-17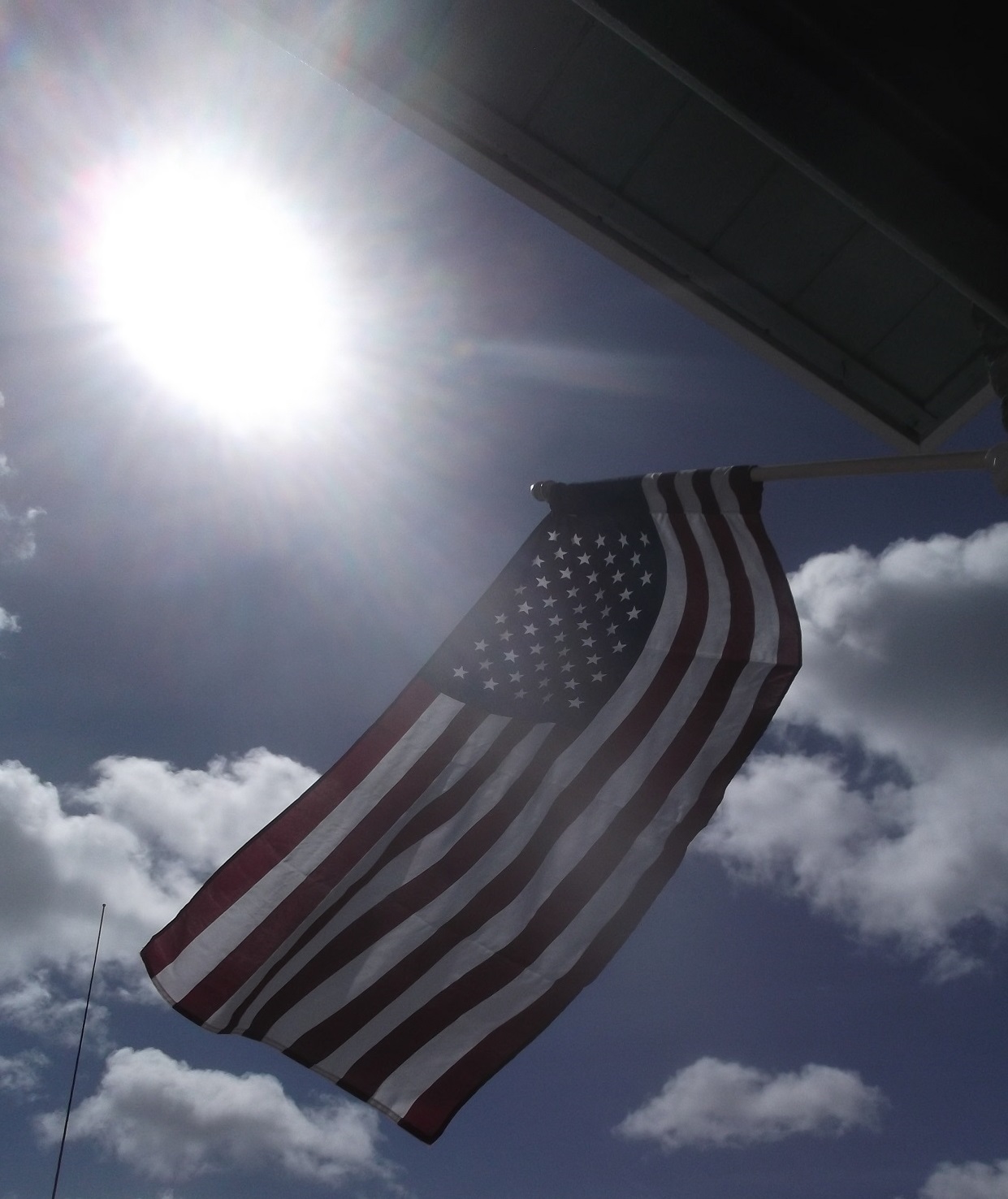 Petaluma, California
September 3, 2017 10:28am CST
Hello, all on this Lord's day ! Feeling a bit lousy still today, but not quite as bad as I did yesterday. Today I'd like to take it easy, and hopefully tomorrow I'll be able to get some more done before I go back to work on Tuesday. I hope to get more than just "Good Morning" and "Good Night" posted on here today, but we'll see. Have a super morning/afternoon/evening in your part of myLot land !

6 responses


• Petaluma, California
3 Sep 17
Thank you,
@SonjaRae
! I really liked getting pictures of flags (before I lost my camera!).

• United States
3 Sep 17
@xstitcher
I understand. To me there's nothing that fills me with such a sense of awe as to seeing a flag blowing in the wind against the sun in a blue sky. As both of my sons were in the United States Army, and my sister
@corallevang
served our country as well it fills me with a warm feeling when I see the flag.

• Philippines
4 Sep 17
Have a good day! hope you feel better now! Have a blast!

• India
3 Sep 17
It's sleeping time for me.. hope you are having a great day

• United States
3 Sep 17
I hope you get to feeling better today, Stacey. Great picture of the American flag! I've always enjoyed photographs such as that.