What Makes Some Want Others to Suffer?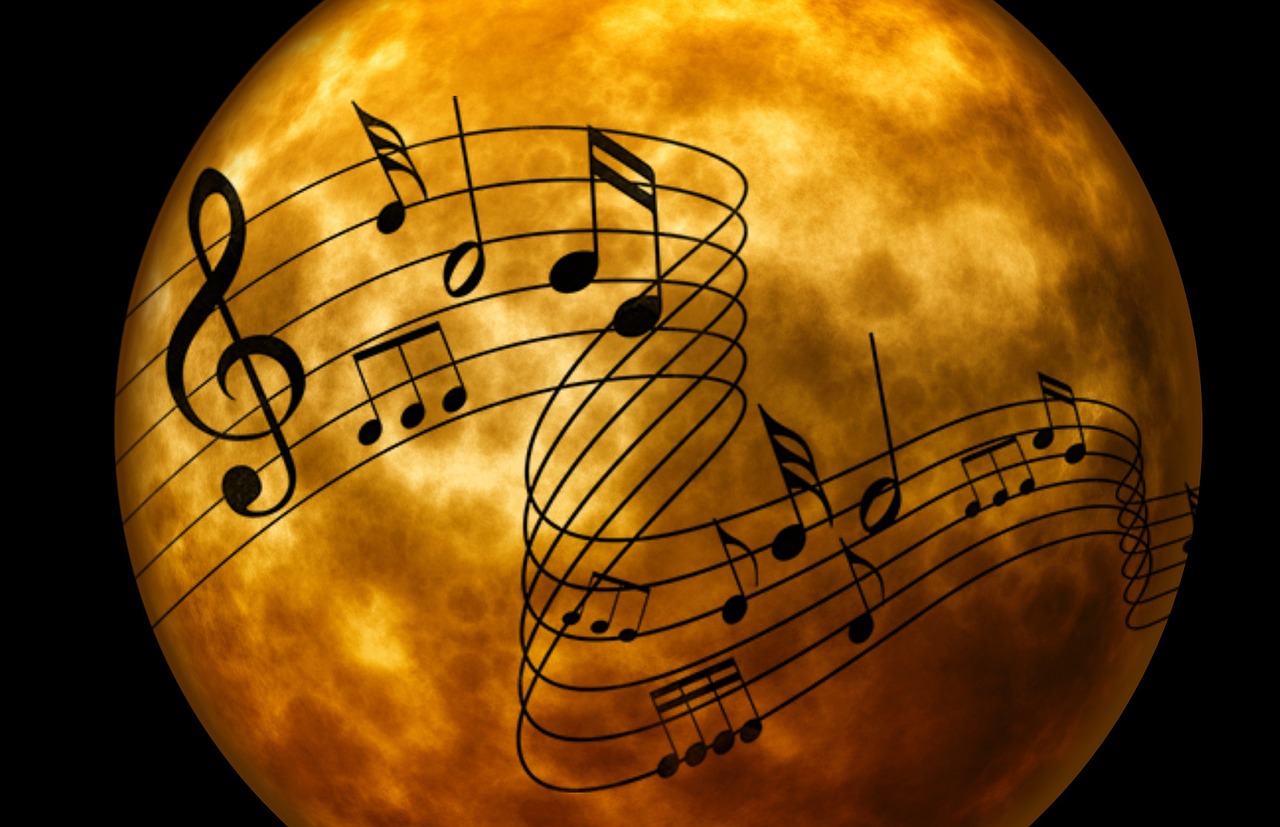 United States
September 3, 2017 3:17pm CST
There is no doubt that every person will suffer in someway. There are some who enjoy seeing others suffer. Some seem to get some sort of pleasure out of causing grief for others. Perhaps they're dealing with some issues which causes the individuals to want to cause suffering. Before birth it was "declared" that every person who comes to earth will suffer. No person is without sin. When the ones continue to cause suffering they're placing themselves at risk of severe consequences and everlasting consequences. How to Deal With the Ones who Want to Create Suffering? In most cases ignoring the individuals may signal that they're actions aren't wanted. There are some who will continue on no matter what is said or done. Of course there are some consequences which can and will stop the persons from causing havoc. The persons should be confronted about their behavior but with carefully. There are some who may pretend as if they unaware of the word no. Perhaps some could be "wanting and needing" attention. There's a lot of very angry people in the world. World meaning the place which God has created. It's pretty sad when some try to make others suffer and especially for actions in which the persons did not commit. There's a lot of people who are in desperate need for not only attention but for the basics. They're not going about the matters properly and are and have caused destruction. So many are self destructing. Tearing their own environments down. Not considering how their actions can cause the environments to become so unstable that there will be so many not knowing how to adapt. For some starting war is their way of coping. There are so many pretending to be happy. So many who are dissatisfied. "So Many Will Self Destruct but There are Some who can be Saved From the Destruction and Some who Simply Don't Want to be Saved." By: (Tanikka Paulk)
3 responses

• United States
3 Sep 17
What causes people to love to see other suffer is usually a lack of conscience. They suffer no guilt or compassion for others.

• United States
3 Sep 17
Yes, there are so many reasons others want to make others suffer. Sad state of affairs, indeed.

• Roseburg, Oregon
4 Sep 17
Some people just do not love themselves or anyone else and they want others to feel as bad as they do. So they try and make others suffer so they can be happy.