Good Night, myLot ! 9-5-17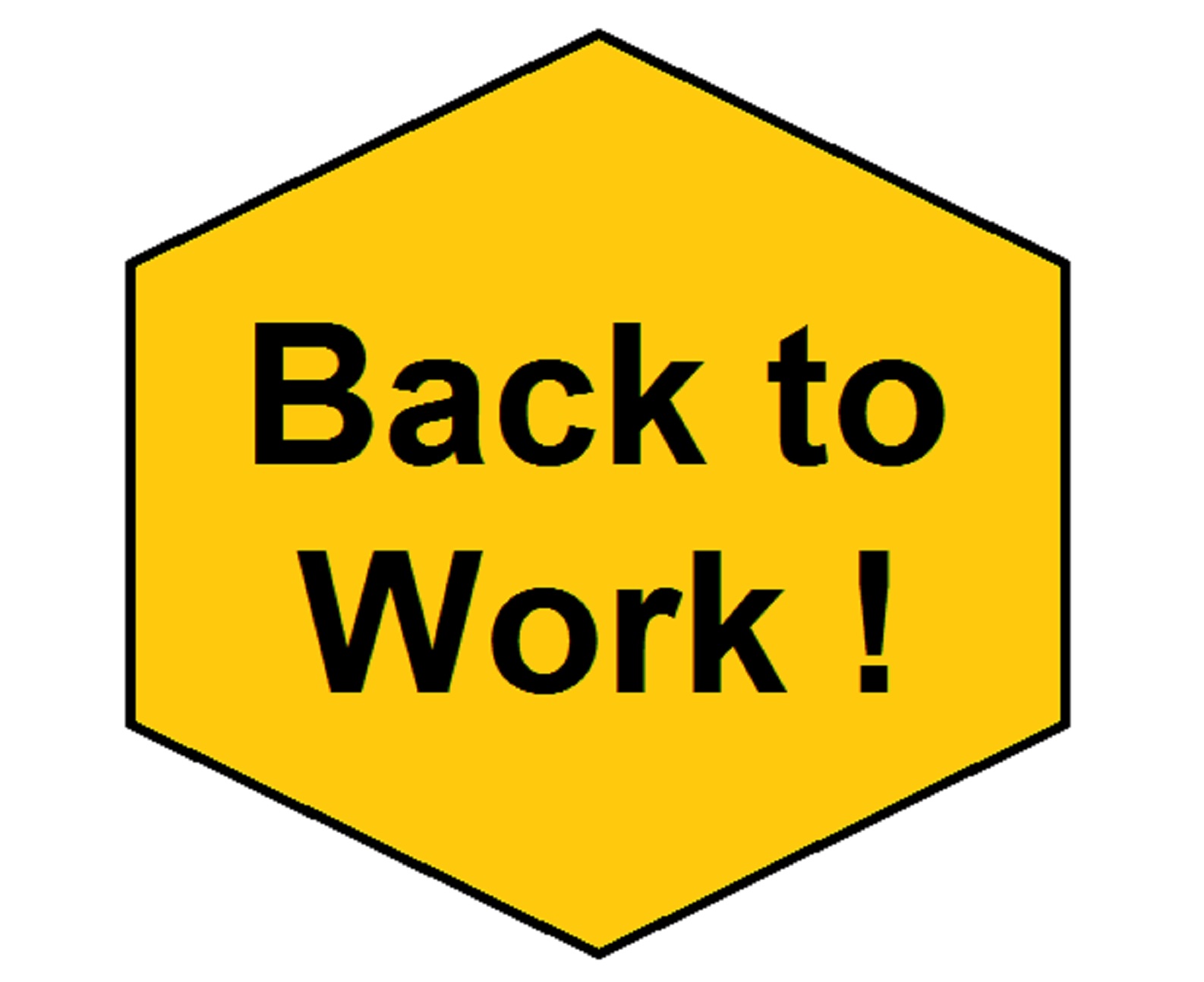 Petaluma, California
September 5, 2017 11:51pm CST
Time to say "good night" from my part of the world. My computer clock says that it's nine forty five p.m. as I type this, and I need to get to bed. It was nice to have a few days off, but now it is time for me to head to bed, as I need to be at work by eight a.m. again tomorrow. I am substituting for a lady that works upstairs in the preschool with the toddlers, but I'll see what happens, as sometimes they change things on me. My lunch is made, and I'm ready in that sense. Right now, time to hit the sack/hay/and all of that. Have a wonderful night/morning/etc. in your part of myLot land !
4 responses

• Hong Kong
6 Sep 17
@xsticher
Good night my friend and I'll see you again tommorow.



• Malaysia
6 Sep 17
Good night, willbe busy day for you tomorrow

• Philippines
6 Sep 17
Good Night and sweet dreams! See you tomorrow!