Oi....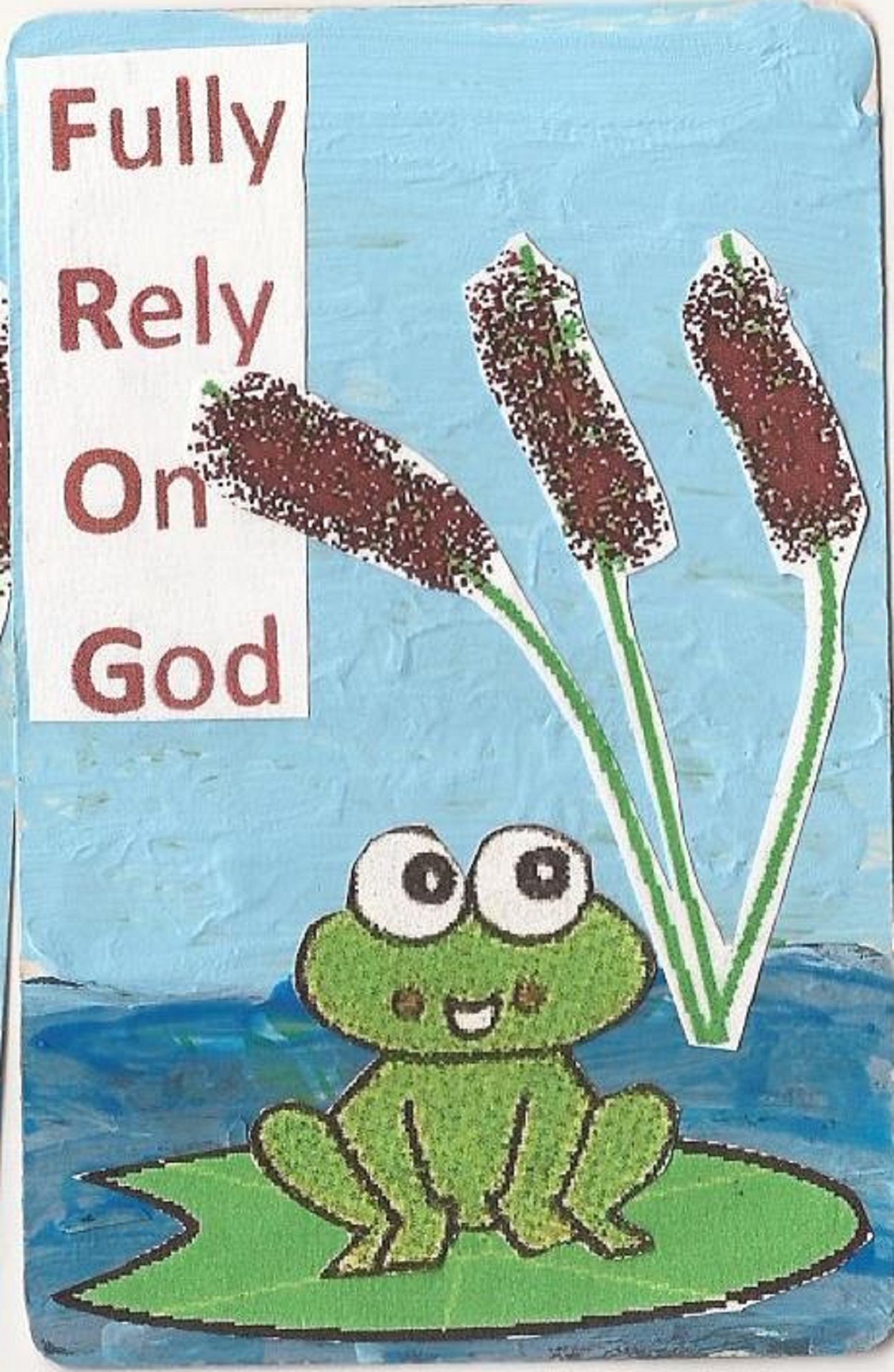 Petaluma, California
September 6, 2017 11:09pm CST
It's roughly quarter to nine p.m. by my computer clock. Today wasn't a bad day, just busy, and made a tad difficult by allergies (aka a clogged head). Tomorrow is another day of work. So very glad for the paycheck that will come from it, even if it is a bit difficult. Just wish this allergy stuff would stop. I got a bit more done on the new cross stitch project that I am working on. I hope to be able to get a picture of it and post it soon. Hope that your Wednesday was a good one !
3 responses

• India
7 Sep 17
Hope you get your project finished soon...all the best..