A Humbling Reminder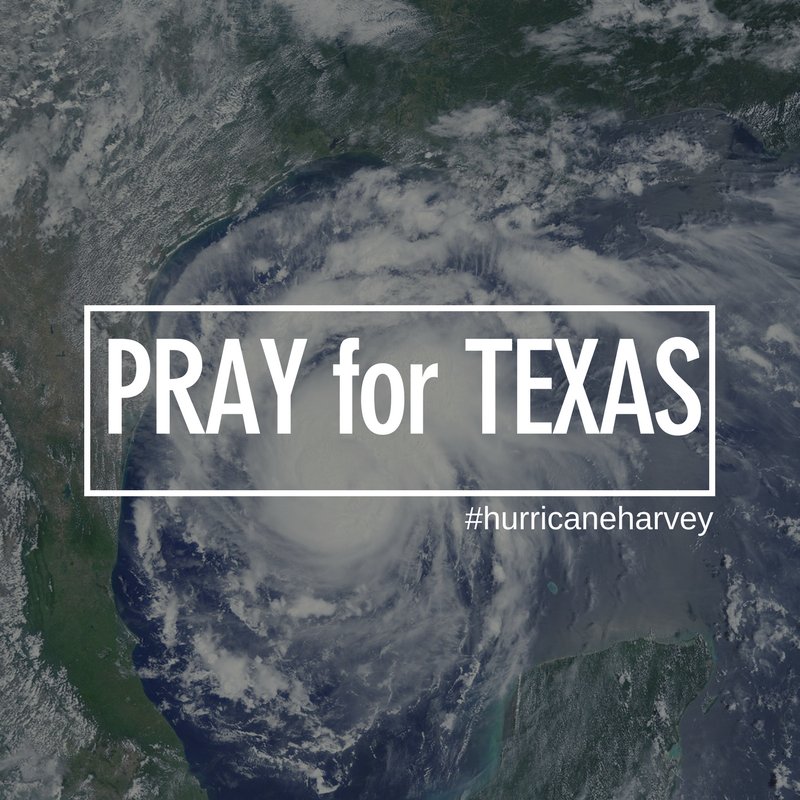 September 7, 2017 10:14pm CST
I often get discouraged because we don't have the needed resources to fix up our home. One of the bathroom sinks is jacked up. Some of the flooring needs to be replaced. The carpet was there when we moved in 9 years ago and was in bad shape then and needs replacing. I, sometimes, will start feeling sorry for myself because I can't make the needed repairs. Then I remember that I should be thankful. I am humbled and reminded that I am not having to flee my home and that I still have a home. I am sitting here watching the news and they are showing footage of the destruction left by Harvey and the devastation being wreaked by Irma. At this moment, I am counting my blessings and praying for those whose lives have been turned upside down.
5 responses


• Palisade, Colorado
8 Sep 17
Yes, we need to remember how many people lost their homes and personal belongings in hurricane Harvey. Now we have Irma tearing places apart and two more hurricanes getting ready to do the same. I have complained about my little apartment and I need to quit doing that and start thinking of others.

• India
9 Sep 17
really it is very sad. I think there is huge causalities. Thank god that you are safe. We pray for all the people who effected by this.