Racism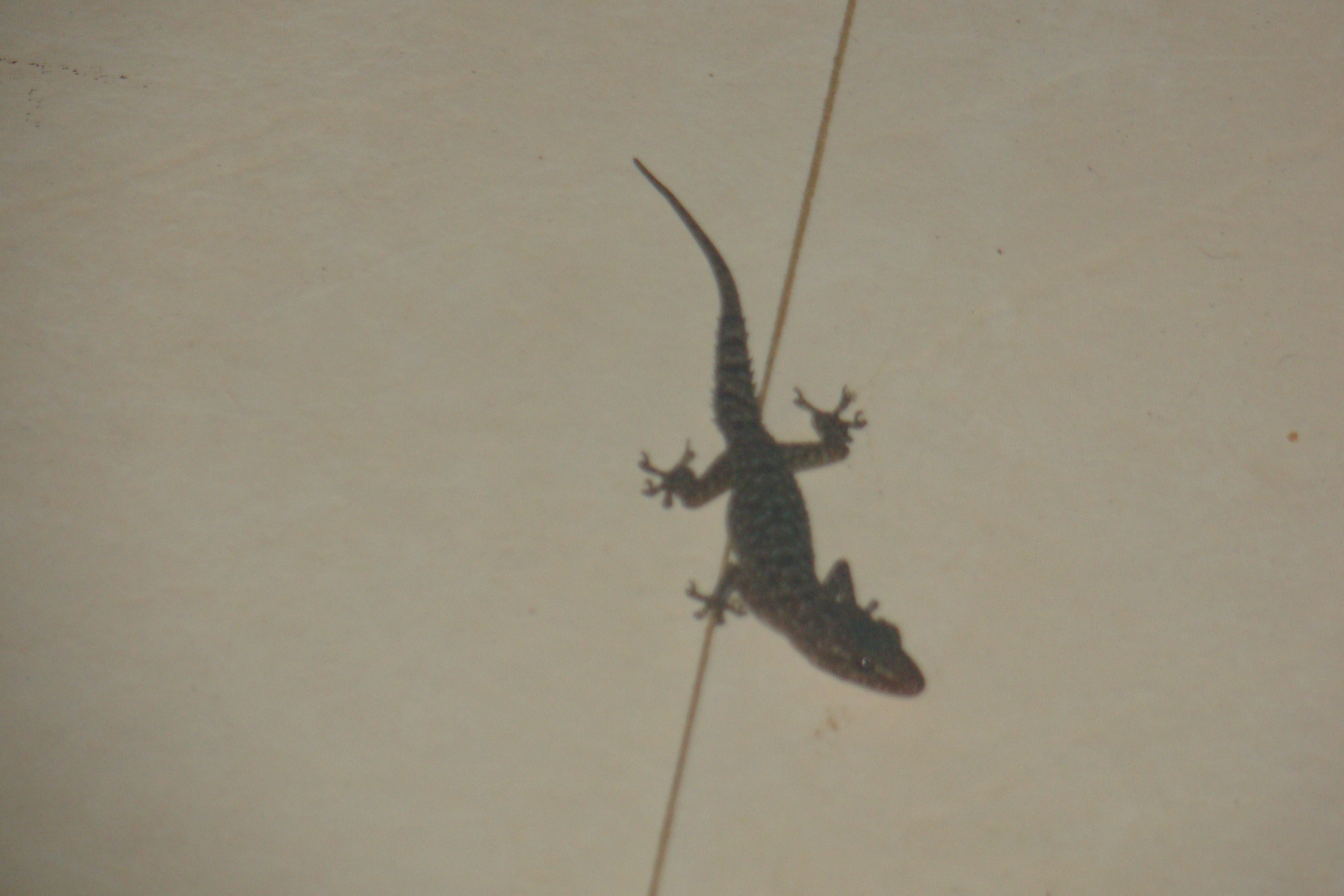 India
September 8, 2017 9:14pm CST
Meet my friend Lily. She has a dark complexion while other lizards are brownish in colour. They play together but Lily is alone. She comes to greet me every morning, slowly coming out from her hide out - from under the sofa. I love her. Strange that even among mammals there is racism. Atleast that is what I have noticed. Have you experienced this?
10 responses

• French Polynesia
9 Sep 17
Chicken can be the same way. If one is lighter in color it seems that it gets pecked all the time by the other ones.

• India
9 Sep 17
I feel sorry for Lily She is all alone but comes out when I get up in the morning. I cannot play with her but my heart goes out for her. So racism exists everywhere (lol)

• French Polynesia
9 Sep 17
@allknowing
Leave her a few bugs and she will be happy.


• India
9 Sep 17

He is scared you may replace him or misunderstand that cat to be Smooch and feed him.

• New Zealand
10 Sep 17
@allknowing
ha, ha, I like that! I may have found the younger ginger boy more appealing :-)

• Philippines
9 Sep 17
So observant of you to have noticed that. I don't see any lizards in my house and I haven't observed things like that at all.


• Roseburg, Oregon
9 Sep 17
I have noticed that with birds and ducks.

• India
9 Sep 17
And we blame human beings for doing it



• India
2 Dec
@vandana7
Cliques are groups as you find among people.

• India
2 Dec
@allknowing
Oh...thank you. :) That is a new word for me. :)

• India
9 Sep 17
Really?? So sad for Lily..

. I never noticed it..

• India
9 Sep 17

I wish I could cuddle her but they are scared of human beings.


•
9 Sep 17
Are you sure Lily is not going to become a giant lizard, and eventually gobbles all the other brown ordinary ones?



• India
10 Sep 17
She has been that size since a long time. You should see her coming out the moment I sit on my computer.