In and out and...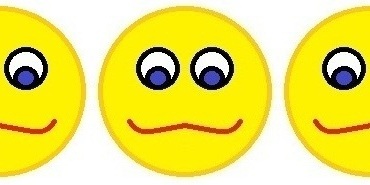 Petaluma, California
September 9, 2017 7:43pm CST
Our former neighbor's daughter had no sooner come over, visited, and left, it seems, than my brother and youngest nephew came over. My brother did a couple of things while he was here, and then they left. I've been trying to get a few things done today, but between not feeling well and people coming in and out, I haven't been that successful. I took pictures of some things with Mom's camera and was trying to send them to myself, but they wouldn't come through. I'm not going to bother myself with that again for another day. Hopefully tomorrow Mom and I will be feeling a bit better.
3 responses

• United States
10 Sep 17
Hope you both feel better tomorrow with no visitors

• Petaluma, California
10 Sep 17
Thank you,
@Courtlynn
! It's nice to have visitors, but hard to be hospitable when you're feeling lousy.

• United States
10 Sep 17
@xstitcher
yes, tgats why no visitors tomorrow would be good

• Roseburg, Oregon
10 Sep 17
I hope you and your Mom will be feeling better tomorrow.