Fighting Depression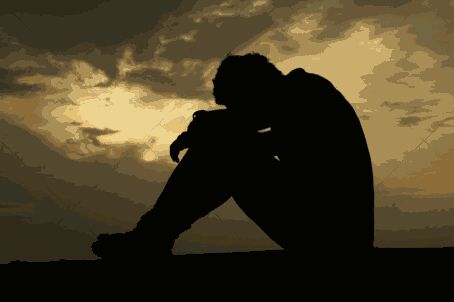 September 9, 2017 11:33pm CST
We often times find ourselves in situations that are beyond our control and we become so helpless and hopeless.This situation can be so disturbing that you feel like giving up, emotions get in the way and no way out and the bottom line is depression. What are the best options or tips to snap out of depression?
6 responses

•
10 Sep 17
For me there is no "snapping out" of it. I just have to keep on till it's over.

•
10 Sep 17
@riverwild
you can dear, it required determination to ignore life struggles and press on.

• India
10 Sep 17
I feel that surrendering the depression to God is the best option. If we think strongly - Oh my God, Oh my Lord, I your child am unable to cope up with this depression. Therefore, O my Father, Grant me the strength to cope upwith this horrible depression. Grant me relief and peace. If we pray with great devoiton an dfaith, then I am sure the Lord will take care. Of course, this is only what I feel and no need for anybody to agree with me,

•
11 Sep 17
I truly believe in this. There is a saying that I have read somewhere on the web that says, "If it is too much for you to stand, kneel down and pray.", telling and reminding us that God is up there who is always ready to help us if we just let Him.

• Jalandhar, India
10 Sep 17
Listen to your favourite music. Talk freely with your friends and loved ones, watch your favorite music, have your favorite meal and do what you love to

•
11 Sep 17
To fight depression you can undergo counselling but I like to read and or listen to music and socialize with friends and be with people that have positive outlook in life.

•
11 Sep 17
For me, I think one way to snap out of depression is to really be able to confide, open up and talk to somebody you feel comfortable with. In this way, you feel that you are not alone and that you have somebody to talk to and can give you sound advices along the way. In our university, we have a 24/7 hotline that is available for our students. Anytime, any day that they want to talk to somebody and feel like not sharing it to somebody that they know, they can always call our hotline and be able to pour out all their emotions. The school is doing this to somehow prevent students from doing things that they may regret later on.

• Malaysia
10 Sep 17
Either seek dr consultation or to speak with someone whom you can trust, to find solution