Do you enjoy dining out?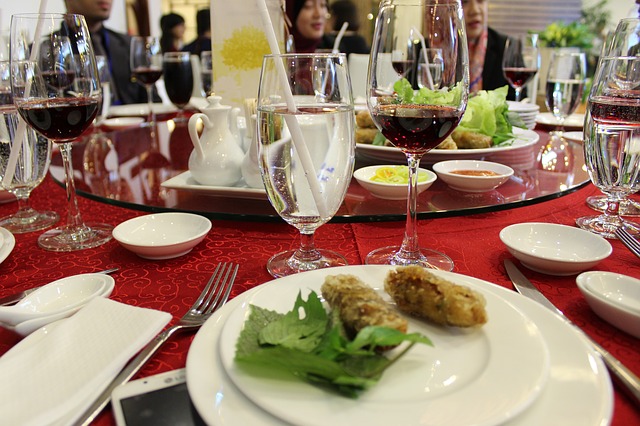 Asansol, India
September 11, 2017 2:50am CST
Once in a while I go outside for having a dinner. I really like to go out to dine on weekends. It gives us a chance to go outside and enjoy the meal at the same time. That is not possible always but it feels good. By the way I never go alone though . Sometimes with relatives or my wife.What about you guys . Do you enjoy dining or going out on weekends.
10 responses

• Guangzhou, China
12 Sep 17
It is OK for me. But the most important thing is who I am going to have a meal with. If it is boss or something like a client, then actually I am not interested in a business meal. If it is with my family or friends, of course it will be happier


• Asansol, India
14 Sep 17
It is good to have family or friends in there.

• United States
14 Sep 17
It is lovely that table setting there Anshu. Well we cant go ever anymore, it is a pity.


• Asansol, India
14 Sep 17
We also go out once in a month only. That way our budget is not disturbed.

•
11 Feb
I prefer to eat at home and save the money. Once in a blue moon I will go out to eat.

• India
8 Nov 17
Yes, I enjoy dining out with my family on weekends. We have a good time together. We order our favorite dishes and later favorite desserts.It is great fun.



• Philippines
11 Sep 17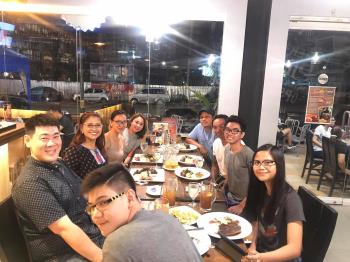 Not on weekends but on weekdays. We dine out a few days in a week. There's not a day that we don't. We love doing that. I have attached a photo where we were dining with our friends. We had organic lamb chops and it was really awesome. The food in that restaurant were to our specification.