Good Night, myLotters ! 9-11-17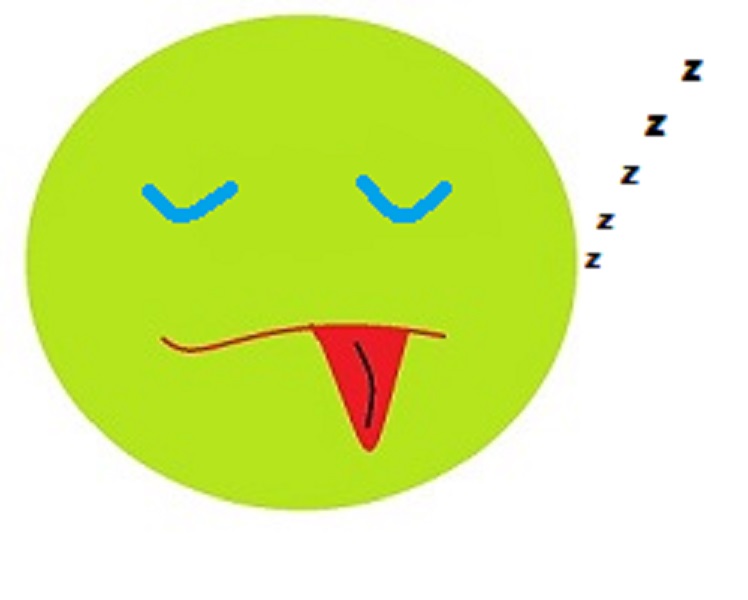 Petaluma, California
September 12, 2017 12:47am CST
It's nearly eleven o clock, and I need to get to bed. My head hurts a bit, and my stomach doesn't feel the greatest.

I don't know what those kids shared with me at work.

Then again, maybe it was my boss, who wasn't feeling well when she drove me home last time. Mom is not feeling so great, either, so she said we won't be going shopping tomorrow (maybe Wednesday?). I have a funny feeling (no pun intended) that I won't be going back to work this week. Hopefully a lot of tea and soup and stuff like that will help. Right now I need to head to bed. Hope that you have a great day/evening/etc. in your part of myLot land !
6 responses

• Nairobi, Kenya
12 Sep 17
May all of you get well soon. Good night and good morning. It is morning here

• India
12 Sep 17
Hope you had a wonderful sleep.

• Petaluma, California
12 Sep 17

• Philippines
12 Sep 17
I can see not too much good things happened in your day but I hope you can still have a good night sleep and things might be good tomorrow! See you later!