Robert Louis Stevenson Quote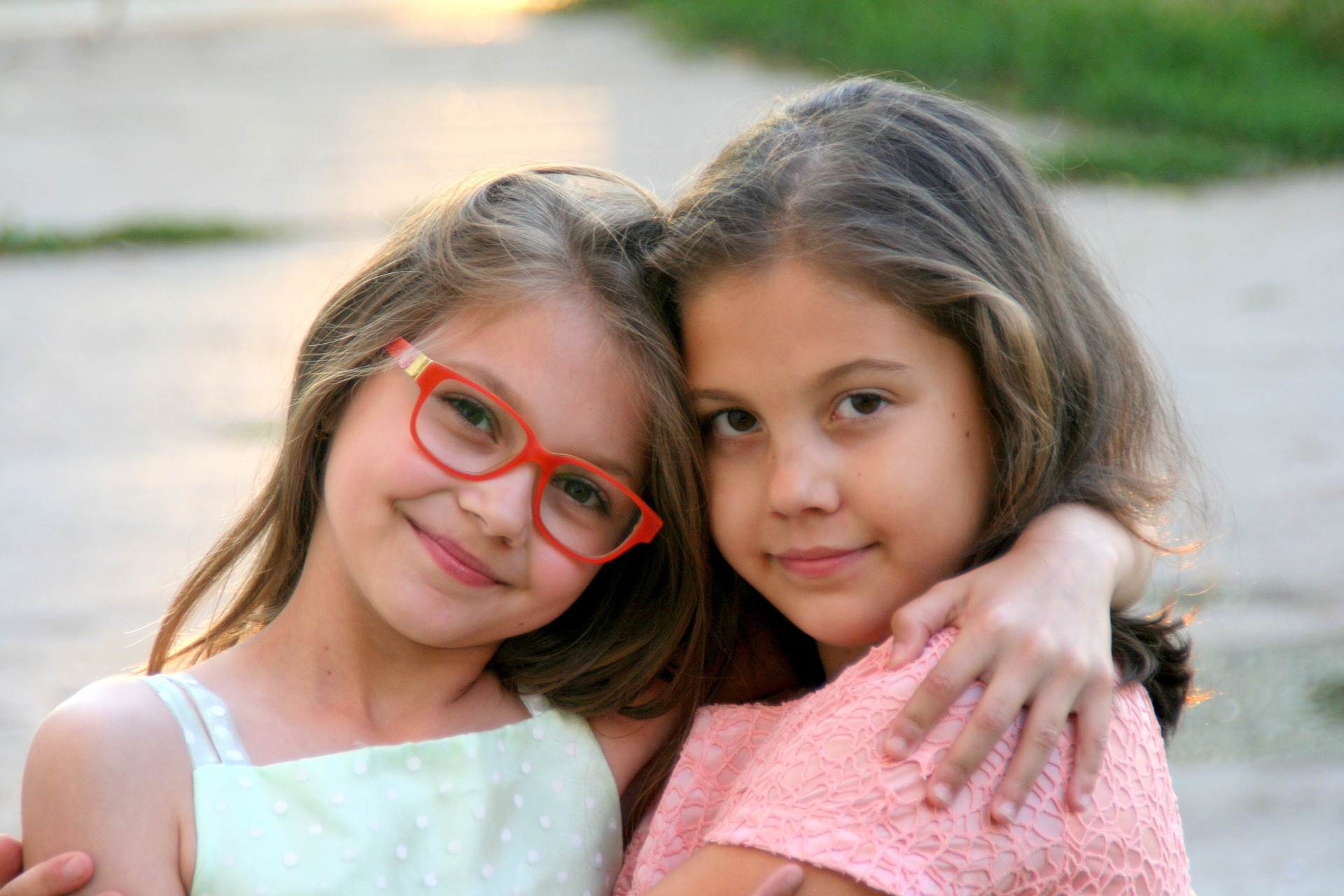 United States
September 12, 2017 3:53pm CST
Robert Louis Stevenson said: "We are all travelers in the wilderness of this world, and the best that we find in our travels is an honest friend." He also said: "So long as we LOVE, we serve…So long as we are loved by others, I would almost say we are indispensable and no man is useless while he has a friend." Friends are so important. We should strive to keep all of our friendships alive and well. We should TREAT all our friends, whether old friends or new, with kindness and consideration. I value my friends and I enjoy spending time with them. Do you have some really close friends that you like to spend time with? I've heard it said that if you want friends, you have to BE a friend. That takes effort on your part. Friendship is what will hold this world together. The sure way to destroy an enemy is to make him your friend. Would you agree with that?
10 responses

• Uzbekistan
14 Sep 17
@IreneVincent
Yes, thank you, I'm reasonably fine. Can one say that? It means considering my age and the afflictions which come with age. Thanks for asking. I hope you can say the same about yourself!

• United States
14 Sep 17
@MALUSE
I could complain but what's the use. Like you, I have some of the typical afflictions that comes with age. Sometimes it seems like there's something new every day. Aches and pains. I'll be 76 years old next month. My brain thinks I'm much younger, but my body is definitely showing plenty of signs of aging, unfortunately.




• Hong Kong
12 Sep 17
@IreneVincent
You are absoluetly correct on that my friend. True and genuine firend and friendship are really hard find now.



• Philippines
13 Sep 17
I agree, being a friend takes great effort especially if you're sincere with your friendship with that person. In my case, my best friend is also my girlfriend. Nevertheless, I also consider my brother as my very reliable best friend. Lastly, me and my girlfriend happens to have a female friend who we treat as a sister, she indeed is also a best friend of mine. P.S. I'm 25 and I only have 3 genuine friends which I really am thankful for because it's quality over quantity. Thank you. Have a wonderful day!

• United States
14 Sep 17
It's so good to have friends that we can depend on. I consider my brothers my friends also. My youngest brother and I have always been the best of friends. And I know that I can depend on him for help if I need it. My older brother also, although he does not live as close to me. Unfortunately, my first BEST friend passed away a few years ago. I miss her very much.


• United States
14 Sep 17
This world would be a better place if everyone followed the "Golden Rule" to treat others like they themselves want to be treated. Romans 14:10 says: "But why do you judge your brother? Or why do you also look down on your brother? For we shall all stand before the judgment seat of God."


• Sri Lanka
13 Sep 17
Really true.I agree with that 100%.

• Jaipur, India
13 Sep 17
Make more and more friends.

• Cuyahoga Falls, Ohio
12 Sep 17