I made my son's crayons more durable by...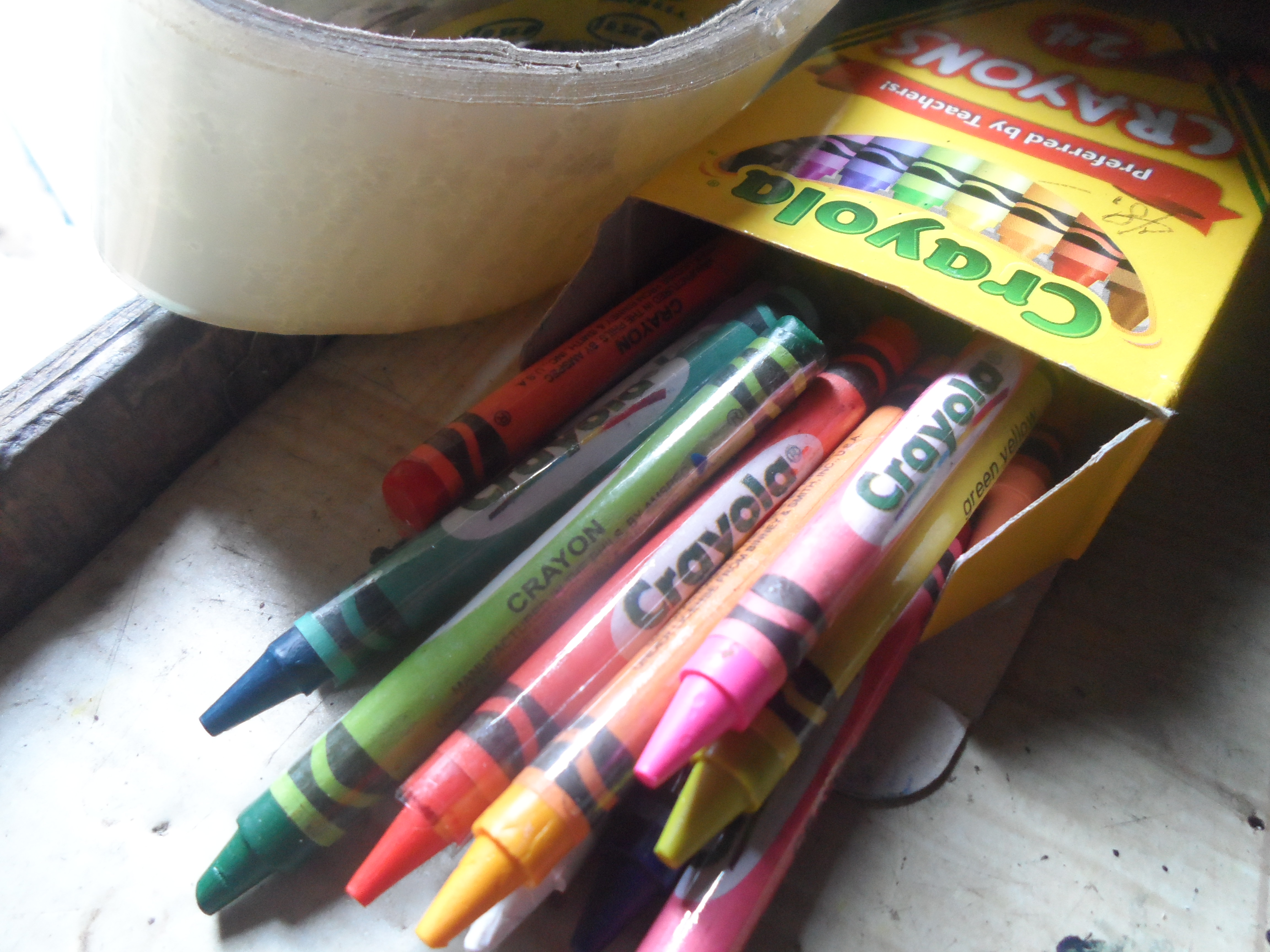 Pasay, Philippines
September 12, 2017 11:09pm CST
Using packaging tapes makes the crayons durable. I noticed that kids tends to break their crayons because they can't grip it properly and pressure makes the crayons bend and break. What I did is I put big sticky tapes to them one by one. I had been doing this for the rest of the set of my crayons and they're now not prone to breaking. The problem that I'm encountering with them is they keep on losing it inside of the house and I need to find these little crayons one by one. What are your best practices to preserve and recycle crayons?
3 responses

• Guangdong, China
13 Sep 17
uh hah, that is quite a good way!

• Roseburg, Oregon
13 Sep 17
I put the crayons up when the kids are done with them so they are not all over the house.