Good Night, myLotters ! 9-13-17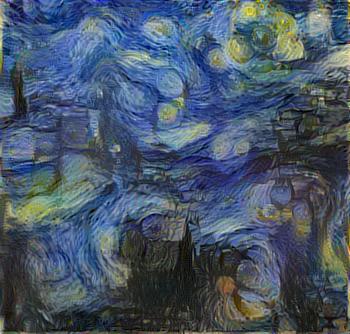 Petaluma, California
September 14, 2017 1:14am CST
Time for me to head to bed. Angel's been in here asleep for while. I'm hoping to take her for at least one walk tomorrow. Tomorrow I believe I'll call my boss and tell her that I can work Friday. Usually when I'm sick and I get to the ponit where I start to feel better, I need to start doing the usual things to make the last part go away. Hopefully then this weekend I can do some much needed vacuuming. So, good night from here, and I will "see" you myLotters tomorrow !

5 responses

• Germany
14 Sep
Get well! Good night and sweet dreams! See you later!



• Roseburg, Oregon
14 Sep
I hope you are feeling better and have a good night sleep.

• United States
15 Sep
Well good night and hope your feeling well enough to work on friday