What's your reason for traveling?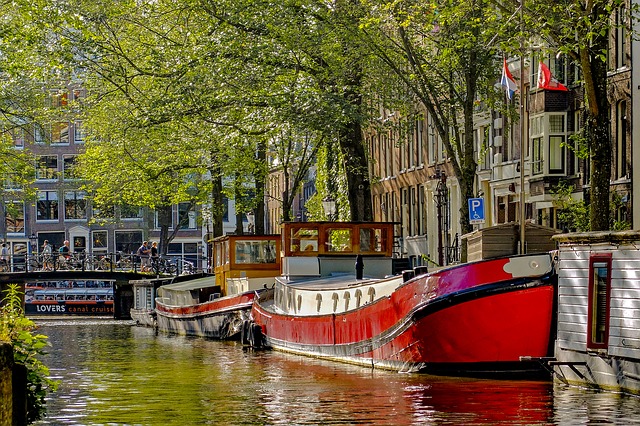 Philippines
September 14, 2017 8:09pm CST
I have just begun my mother's application for a US visa. She has been to many countries already but has never set foot in America, which I find quite odd because she has many friends and kin there. My mom's main reason for traveling is always for her own enjoyment, and not to see friends or relatives. This time she has decided that she'll be making that trip to the US because she wants to see her older sister and a few close friends. And I'm happy that I've finally made her realize that if we can afford to travel (not just for work or leisure), then we might as well make good use of that privilege by strengthening ties and relationships with those who are important to us. I do like to travel with my family because I want my kids to have good memories. I also want to travel and see friends and relatives whom I haven't seen in years. I think that would make my trip a lot meaningful as well. What's your usual reason for traveling? Image: djedj/mylot
10 responses

• Chile
15 Sep
I love to see new things and to see my people when they are abroad.

•
15 Sep
Well to see different kind of places and meet new people and culture.Most of all to relax and unwind.


• Philippines
15 Sep
Yes, it's always great to discover new things.

• Philippines
15 Sep
The reason why I like traveling is because I want to spend quality time with my family. Though we are together every single day, it's different the you are traveling to different places. The memories you make will always be cherished.

• Philippines
15 Sep
True. I have the same reasons. Also i like to document our travels in my journals so i make it a habit to collect mementos, from receipts to table napkins. Hehehe

• Philippines
16 Sep
@almostoveryou
I always bring my Midori Traveler's Notebook with me when we travel.

• India
15 Sep
If i have lots of money then i would think of traveling

• Waikoloa, Hawaii
15 Sep
maybe for relaxation soul searching find purpose in life

• Philippines
15 Sep
I lool forward to that too. Though it's different now that I've got kids to look after. Maybe when they're older and no longer need much supervision, I'll be able to really relax during a trip.

• Philippines
15 Sep
i actually like your mother's mindset. does she always travel solo?

• Philippines
15 Sep
Yes, she often travels solo which gets us worried because she's already 74!

• Philippines
16 Sep

• Winston Salem, North Carolina
15 Sep
I want to travel to see the world. So far, though, most of my travels have involved visiting the Big People's relatives.

• Philippines
15 Sep
I hope you get to see other places someday!

• Winston Salem, North Carolina
15 Sep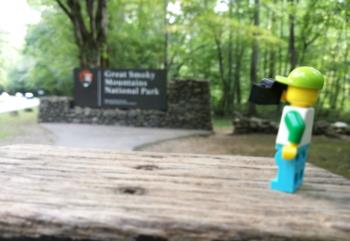 @almostoveryou
Considering I can't remember back more than about 6 weeks, I've already managed to travel pretty extensively. I've been to Canada, I've been to Alabama and I've even visited Great Smoky Mountains National Park.

• India
18 Sep
I like to visit new places...

• Mangalore, India
20 Sep
Traveling is something I don't mind spending on. I love to travel within my country and outside to other countries. I have travelled quite a lot ...we normally go for holidays at least twice a year . I feel that other than experiencing the culture and beauty of a place , it also broadens your outlook about people , their customs , traditions , food habits and so on

• Philippines
25 Sep
Lovely. Thanks for sharing! Traveling indeed should make us wiser.