Even When There's a lot of Confusion I'm Still Blessed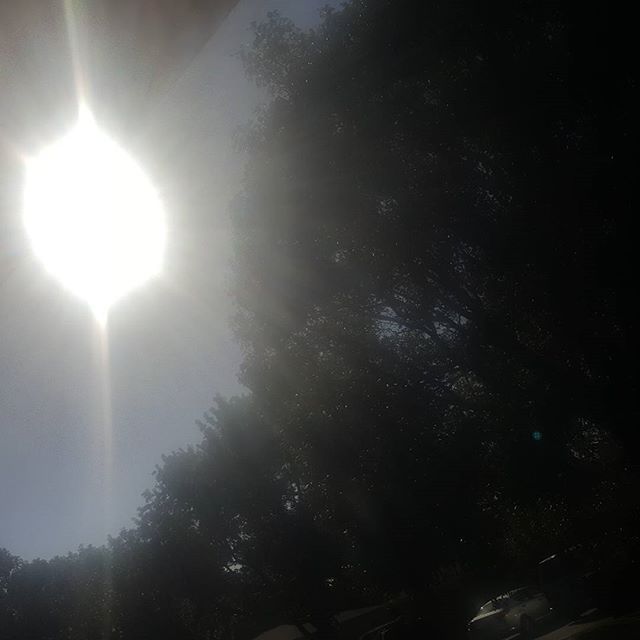 United States
September 17, 2017 6:07pm CST
My name is (Tanikka Paulk) and yes, oh yes, oh yes I'm still blessed. No matter how many attacks are projected my way. i'm "so blessed" and I (Tanikka Paulk) know that God will see me=(Tanikka Paulk) through. Can I get an Amen? There is no reason why we should be disturbed by the chaos which some think that projecting such behavior is the way to go. Not at all. There are some who continue to create their decline. There will be praises even when they think they're projecting storms. "Some just don't understand a person's calling." Some refuse to accept the what is. There are some who believe that they're entitled to take on God's position. God meaning the Creator of Heaven and Earth. Too much confusion and one will certainly get off track by trying to focus on what's occurring. No time to be consumed with the areas which add no value at all. Some of what's said should be tossed in the trash. There are way too many people trying to cause a cease in so many people's development. Meaning their right to go from here to there. No matter what some decide to try and do. I'm going to still consider myself blessed. God has already set out what He wants for His Children. Some may not like when we're doing God's work. There are a lot of people set out to try to destroy persons because they're so displeased with how their lives turned out. Not trying to incur any happiness. If we're here and able" to accomplish" then we all should consider ourselves blessed. Perhaps some just don't see being blessed as a wonderful thing.
4 responses

• United States
17 Sep 17
To not see blessings in life is a sad state to be in. Amen.


• Hong Kong
18 Sep 17
@Teep11
Thank you again for this interesting post/discussion my friend.



• Nairobi, Kenya
17 Sep 17
One thing i know is that when you encounter so many attacks know you are at the edge of a breakthrough and the enemy is not happy! So at such times pray more and believe God like you have never done before.Ask God to eliminate people who do not add value to your life because He is taking you to greater places. And yes you are blessed and His promises are yes and Amen in your life!