Some Days Happen to Be Boring and Frustrating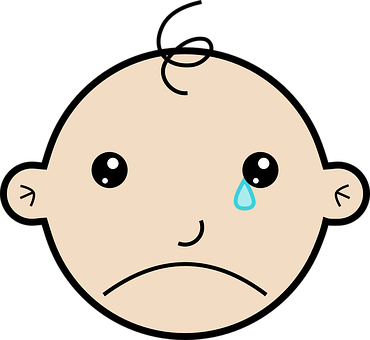 September 19, 2017 12:18pm CST
The children of our foster home were very eager for today but it turned out to be a very boring day due to the long power failure in our area. Today was Mahalaya. The first day of the ten day worship of Durga. Usually, children wake up early to watch the Mahalaya/ Durga killing the Mahisasur story (the Buffalo Demon) in the TV. Most of the Bengali channels telecast a program on Mahalaya. Unfortunately, there was a power cut since last night and it returned only after 7 in the morning. By that time most of the story was over! Some days happen to be boring and frustrating, aren't they?
3 responses


•
19 Sep 17
The Electricity department tries hard to maintain an uninterrupted supply esp. during the festive time but with the huge load something unwanted is sure to happen.

• United States
19 Sep 17
Yes, life has its fair share of boring and frustrating days.

•
19 Sep 17
Right, we have to take them all in our stride.

• India
20 Sep 17
Ahhh children would have been so much disappointed..

•
20 Sep 17
They were terribly sad to miss the Mahalaya on the TV. They will act a Mahalaya story next Sunday. Watching it on the TV would have given them some ideas.