Time or me to say good night...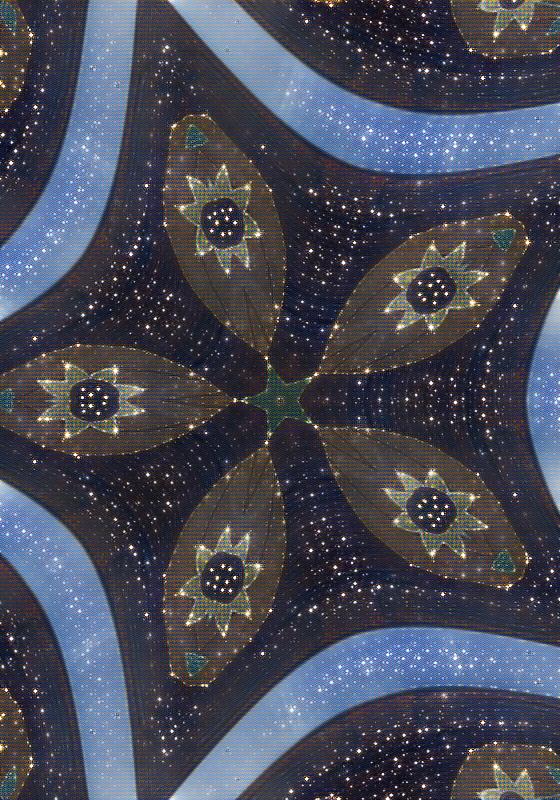 Petaluma, California
September 20, 2017 11:43pm CST
Like my pastor used to say: "Morning comes early." Tomorrow I'll be heading to work at 7:45 a.m., or thereabouts, so I need to get to bed (it's a little after 9:30 p.m. here right now as I type this). Since the head teacher left, I may be doing a lot of her duties tomorrow--I'll have to see when the time comes. At least I got
something
posted here today.

I've kind of given up on "more than Good Morning" and "Good Night" with all the stuff going on around here.

So, good night from here, and I hope that you all have a wonderful night/morning/afternoon etc. in your part of myLot land, and I'll see you whenever I'm able to see you !
3 responses

• Oxford, England
21 Sep 17
I am up, and it is morning. Working for yourself you have to push it to be up and dressed all day and yesterday I did not make it till evening although working in bed. Today I am about to force myself into clothes ..but actually am posting this on MyLot. Have a great day anyway and maybe with all that experience you will get to be head teacher one day.

• Malaysia
21 Sep 17
good afternoon from Malaysia, will be busy with my son's revision since his exam is next month, sleep well my dear