Good Night, myLotters !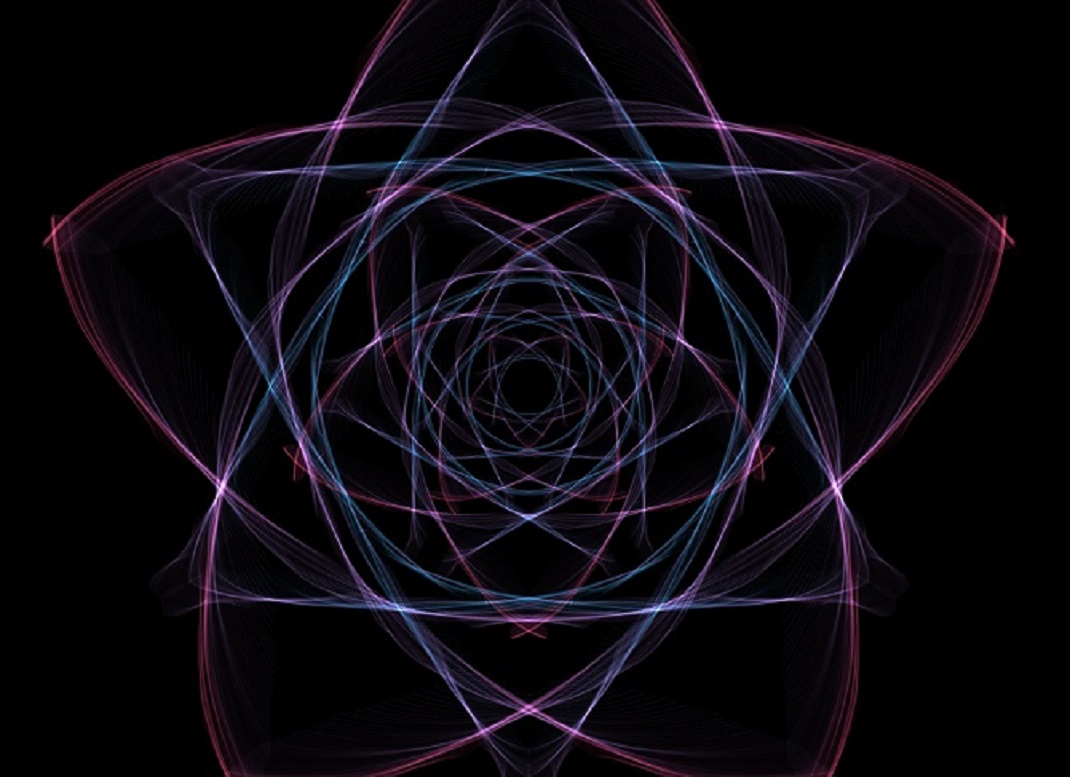 Petaluma, California
September 21, 2017 11:51pm CST
Time for me to head to bed, and try posting thins again, 'cause I hit the wrong button and deleted my previous attempt at saying "good night". Tomorrow is Friday, for which I am quite glad, it's been a busy week ! It will be nice to sleep in until eight a.m. Saturday morning ! Angel is already on her own bed snoring. My lunch is made for tomorrow. Right now I need to get to bed, and hopefully actually post this instead of what I did earlier ! Good night from here, and good morning/afternoon/etc. in your part of myLot land !
4 responses

• United States
22 Sep 17
I woke up at 11 pm so I am up for a while. good night.