Guess I didn't...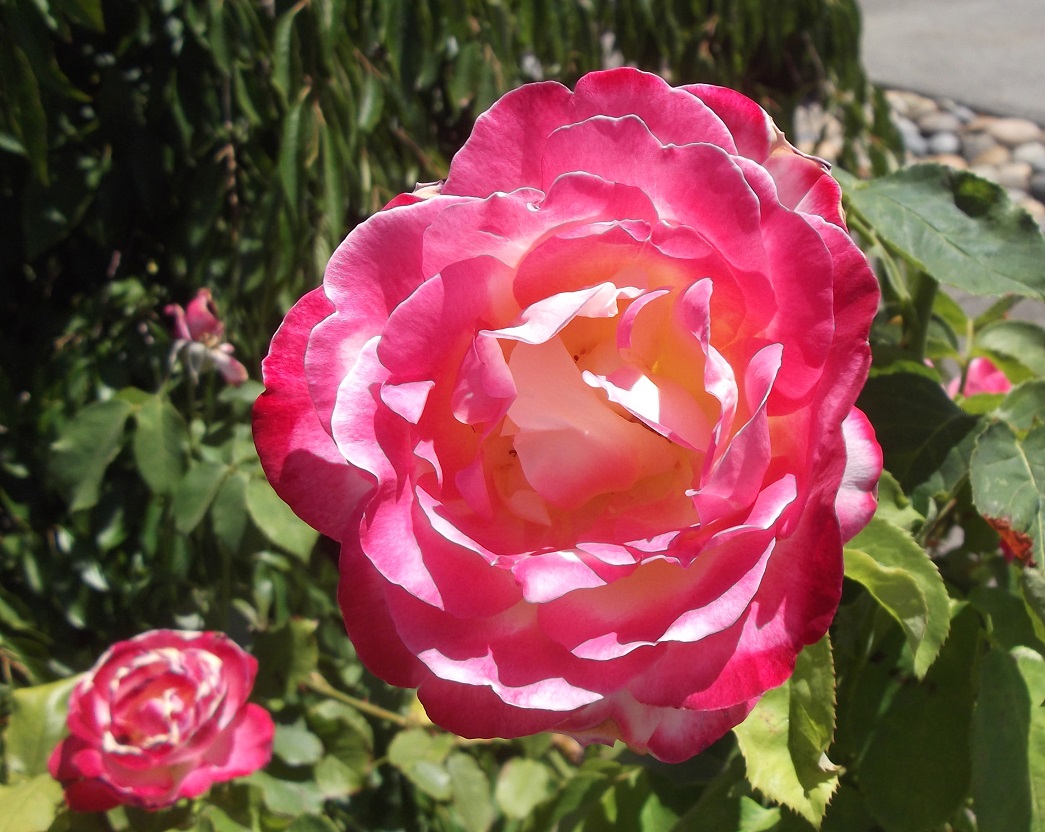 Petaluma, California
September 24, 2017 5:18pm CST
I can't find where I wrote a "good morning" post. I thought that I did?

Anyway, good afternoon, myLotters, I hope that your day has gone well. I got a message from someone on Facebook saying they wanted to trade one of the cards that I made and posted about the other night; so, I'll need to get that ready to send this week. This evening I'll be making my lunch for tomorrow. Hope your day/evening/etc. has gone well in your part of myLot land !
5 responses

• United States
27 Sep 17
Here it is Wednesday morning, and things are going good. Just getting things motivated and going here for the day. This is awesome that someone is interested in one of your Cards and wants to trade.

• Waikoloa, Hawaii
25 Sep 17
wow beautiful flower whats the name of this?