*Other beliefs for business .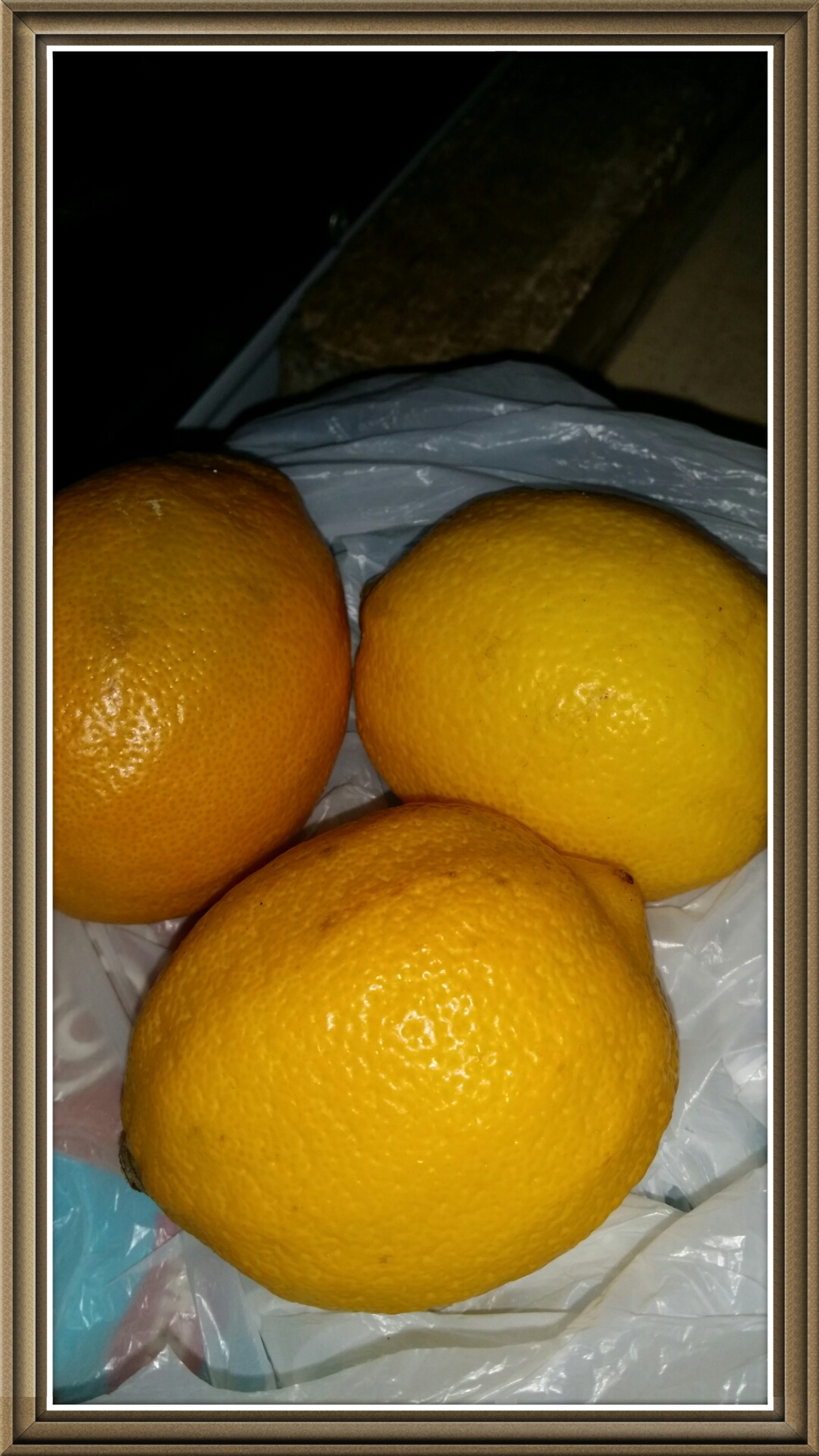 Philippines
September 25, 2017 6:24am CST
We had a store in front of our house before when my son was still a toddler . The container where the money from the sales stayed had a piece of calamondon (calamansi). Since it is sour, my mother believed that our store would attract more customers; ergo, more income. We also believed in that. This morning while I was boarding in a jeepney, I told my sister to buy any unripe citrus fruit and give it to our brother for his cash register or where the income will be kept. There is nothing wrong with doing what our mother believed in. I also suggested that my brother should place some sweet foods at the altar. It is to give thanks for the sales they had on the first day of the opening of his business. I guess we are doing what our late mother practiced for the success of our brother's business. Do you have some practices as regards business is concerned?
9 responses


• Philippines
26 Sep
so, did your uncooked rice in your rice bowl turn to a 'champorado'? just kidding.


• Japan
25 Sep
What's your brother's business?

• Germany
25 Sep
Never heard of that kind of beliefs


• Cagayan De Oro, Philippines
26 Sep
@m_audrey6788
, Filipinos are full of beliefs hoping for the better.



• Germany
26 Sep
@cacay1
..Really? I don`t think Filipinos had a lot of beliefs but influenced by others like Chinese beliefs


• Cagayan De Oro, Philippines
26 Sep
@m_audrey6788

, there are many my friend, but they seem diminishing as technology swiped them all.Meaning humans in the generation of my country began to labor some facts that those beliefs brought generation to generation may not be real.They are just a mere fabrication of fervid imagination, lol.





• Sutton, England
25 Sep
I haven't heard of this business tactic before.

• Philippines
26 Sep
it is in our culture to have these beliefs.

• United States
27 Sep
Actually I do and if I am not mistaken I took it from old French lore using a citrus fruit to cajole opportunity; however the lemon must be hung in a door way of any room connecting to another room, so that the energy of opportunity itself can be evoked. I add a self-fulfilling mantra that is nourished by a wave of positive vibrations I gather from the winds of change that pass every thirty to 31 days each month Has your ritual been successful ?

• Philippines
27 Sep
i believe so. the sales of the store of my brother is going great since it opened last saturday

• United States
28 Sep
@ridingbet
that is wonderful news and the citrus fruit I hang in the doorway has brought a few really good opportunities where $$ can be earned, so I am grateful

• Philippines
29 Sep
@enlightenedpsych2
really, the citrus fruit can be hung on the door? i shall tell this to my brother. thanks a lot.



• Philippines
26 Sep
i hope so, my friend, that his business will be successful.

• Johannesburg, South Africa
26 Sep

• Nairobi, Kenya
25 Sep
Does it really work? Do you ever notice an increase in your income after believing in doing that for your business?

• Philippines
26 Sep
the opening day sales of my brother was P18k. that was already good.

• Nairobi, Kenya
26 Sep
@ridingbet
wow! It works. :) I their are also beliefs in my home but we don't pay attention

• Cagayan De Oro, Philippines
26 Sep
We do not have some beliefs and practices like that my friend for we do not have business,lol.

• Philippines
26 Sep
right, but haven't you known some practices like this, for business?

• Philippines
26 Sep
Do you believe in "patedted" ritual. They say before the start of the building of the house or business, or before the opening of the store you must sacrifice a chicken or pig and let the blood drops around the edifice of the business-- to shoo away the bad luck including the bad spirits. Did you do it also?