What is it? The Entire World Against One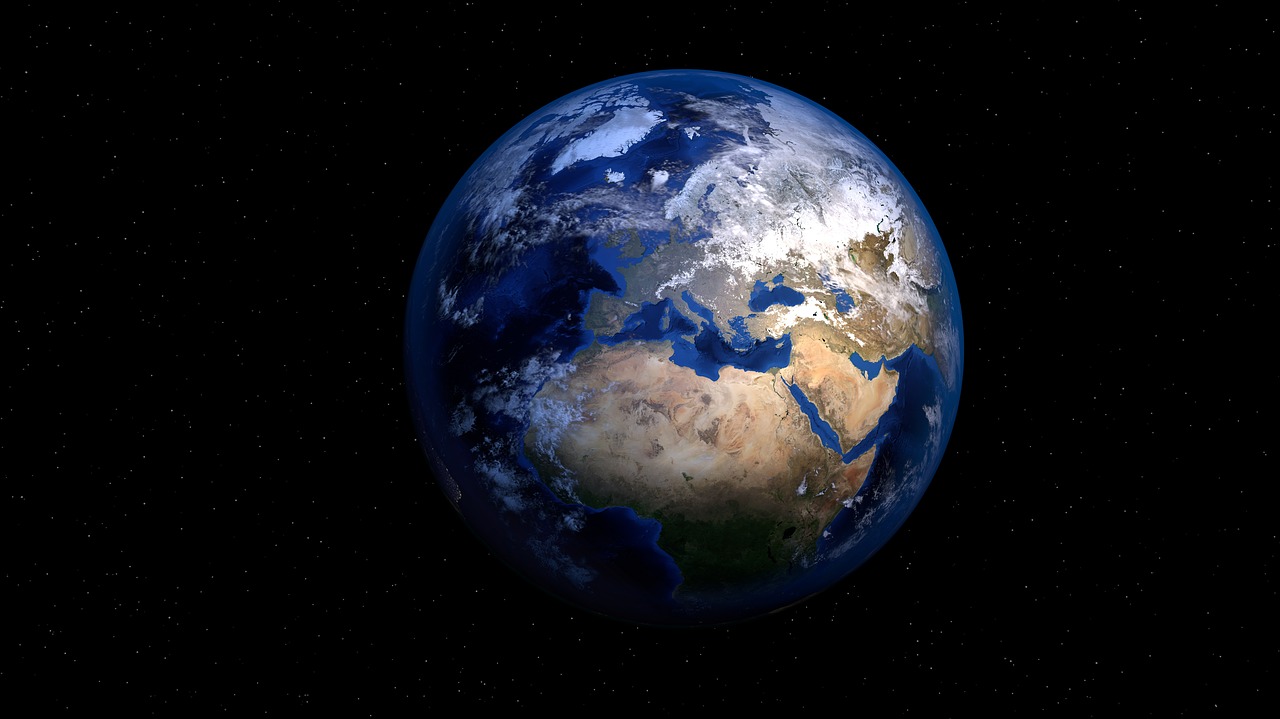 United States
September 25, 2017 4:58pm CST
It appears as if the entire world is trying to take one person down. Not a fair match up but of course such a match up is certainly a cowardly way. There doesn't seem to be any letting up but I'm still choosing to stand firm. Doing so is apart of advocating and I'm "the advocate" and affectionately known as "The Mommy Advocate. I've been harassed, bashed, attacked and bullied and although these things continue to occur. I'm not backing down. Oh no. Too determined to get to where I (Tanikka Paulk) want to be. Right! "RIGHTS!" Still smiling through the storms and boy oh boy there's a lot of storms to get through. I've never even heard of "so many" disruptive individuals wanting to control one person. Who am I? Well it appears to be a very important being because if I wasn't then so many wouldn't be trying to chase me=(Tanikka Paulk) down. Running havoc within my devices and causing all sorts of chaos. Powering down the devices can certainly help. What am I dealing with. Well it appears to be a battles with the fools. What they've done is not only an injustice but they've violated rights which should incur prison sentencing and there should be restitution. When it's all said and certainly not done then there will be some form of consequences for the most bullheaded people. People meaning all who take part in breaches and cause a country to crumble. Of course they'll want to place the blame on one person but it is the Man Above who will continue to watch the actions taking place and His discipline isn't like mankind's. "Still Blessed Even When They're Trying to Cause my Mind to Become Weak." (Tanikka Paulk)
3 responses

• United States
26 Sep 17
There are some evil people in this world.. Yes God has the helm of this ship.

• Philippines
25 Sep 17
I do respect your personal disposition on your rights. Nobody could take them from you. But we live in the world where there are set of rules, laws to follow for we're bound to obey them or else we suffer the consequences. As a human beings, we're not perfect and we're vulnerable for anything that hurts us the bullying, the insults, and any form of abuses. Let's bear all those things for they make us strong and indomitable if we do. In our own world, nobody could control us unless we allow it. I sense your predicament but we're subject to the laws and even to the commandments of God.

• Greencastle, Indiana
26 Sep 17
I can't understand WHY people are acting the way they are I mean GOOD GRIEF what's this world coming to nowadays now after the bashing of the historical monuments being taken down & destroyed or done away with to NOW the football games. This world we live in is SO badly demonized it's really not worth living in anymore I mean no matter WHAT we do say there's gonna be some kind of backlash over it, the freedom of speech is against the law ARE YOU SERIOUS GIVE ME A BREAK there's NO winning.