I planted some seeds.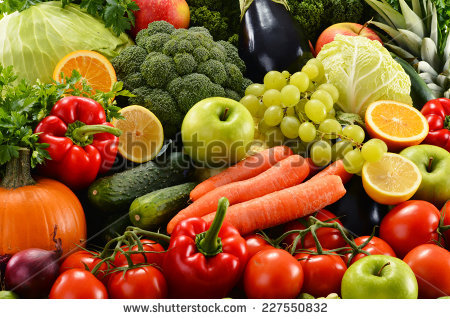 Chile
September 26, 2017 12:12pm CST
Every time I plant seeds, I start to daydream about what I will have in a few months. Sometimes it works. And sometimes I am lucky enough to have veggies in the moment I need them most. A few years ago, when I was about to start chemotherapy, the oncologist gave me a list of food I should not eat. Among them, I could not eat any raw veggie. I asked why and the doctor told me that the pesticides that veggies had could destroy my digestive system. I then asked if I could eat the veggies I grew. I did not use pesticides nor any other chemical. She accepted. My lettuce and my chard saved the day then. Now I have lettuce and leeks (seeds just planted), radishes and zucchini. I love to garden.

8 responses

• United States
26 Sep 17
So good to hear that gardening brings you so much joy!!

• Daytona Beach, Florida
26 Sep 17
Enjoy your gardening. With autumn here I still have to dig up potatoes.

• Chile
26 Sep 17
I haven´t had much luck with potatoes.

•
26 Sep 17
I love to see the garden.It refreshes our mind.

• Philippines
4 Dec 17
sorry to hear about the chemotherapy. we also plant before in our backyard, we already have a garden. different rootcrops, veggies, and fruits. so we save money during those times. we also have hens that lay eggs

• Philippines
27 Sep 17
I'd love to have a veggie garden as well. Perhaps someday.

•
26 Sep 17
If you wash all the veggies you bought carefully, you should be fine, don't worry. But then again, if you could grow them, why not!