How do you choose your day for wedding?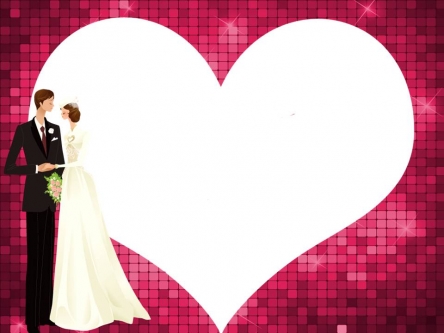 Guangdong, China
September 26, 2017 9:23pm CST
In our calendar, we have lunar calendar and new calendar. Usually we will choose the good day in lunar calendar, especially like to select the even numbers in lunar calendar. Like Feb 6th, April 8th, Dec 12, 16th in lunar caledar, and etc. Today, Sept 27th, but in lunar calendar, today is Aug 8th. So it is a good day for weddinng. Then here comes to my story. You may know we will light firecrackers while picking up the brides to bridegrooms' new houses.Just similar to handheld cannons which will be pull out rainbow ribbon. They could be so loud that wake you up in deep sleep!! Oh, Gosh! I was woken up twice last nights both for the firecrackers! So the heavy dark circles was on my face this morning. I asked my mom what day was it today.. She told me that it was Aug 8th... Then no wonder, no wonder. All of them harry to have a wedding today. Then, I open my Wechat APP, there were already 4 friends who joined their friends or relatives picking-up brides process and held the wedding parties tonights. How do you choose your day for wedding? Had you hold a wedding on Valentine's Day? I have to carry my severe dark circles all day thanks for the annoying firecrakers.

4 responses

• Nairobi, Kenya
28 Sep 17
Here the parents,elders and the couple are the ones to decide on wedding date

• Guangdong, China
28 Sep 17
then how do they decide? Based on what things?

• Nairobi, Kenya
4 Oct 17


• Guangdong, China
27 Sep 17

• Philippines
27 Sep 17
I don't know, never thought about it much. Probably when I get there I will let you all know


• Waikoloa, Hawaii
27 Sep 17
mostly people choose thier wedding not day its month lke june beacuse of rains or in december cause the cold weather and february beacuse of valentines day

• Guangdong, China
27 Sep 17
oh, right. And we don't like the July for there is a ghost day in July.