Sept 27- School Subscribe Newspaper for Students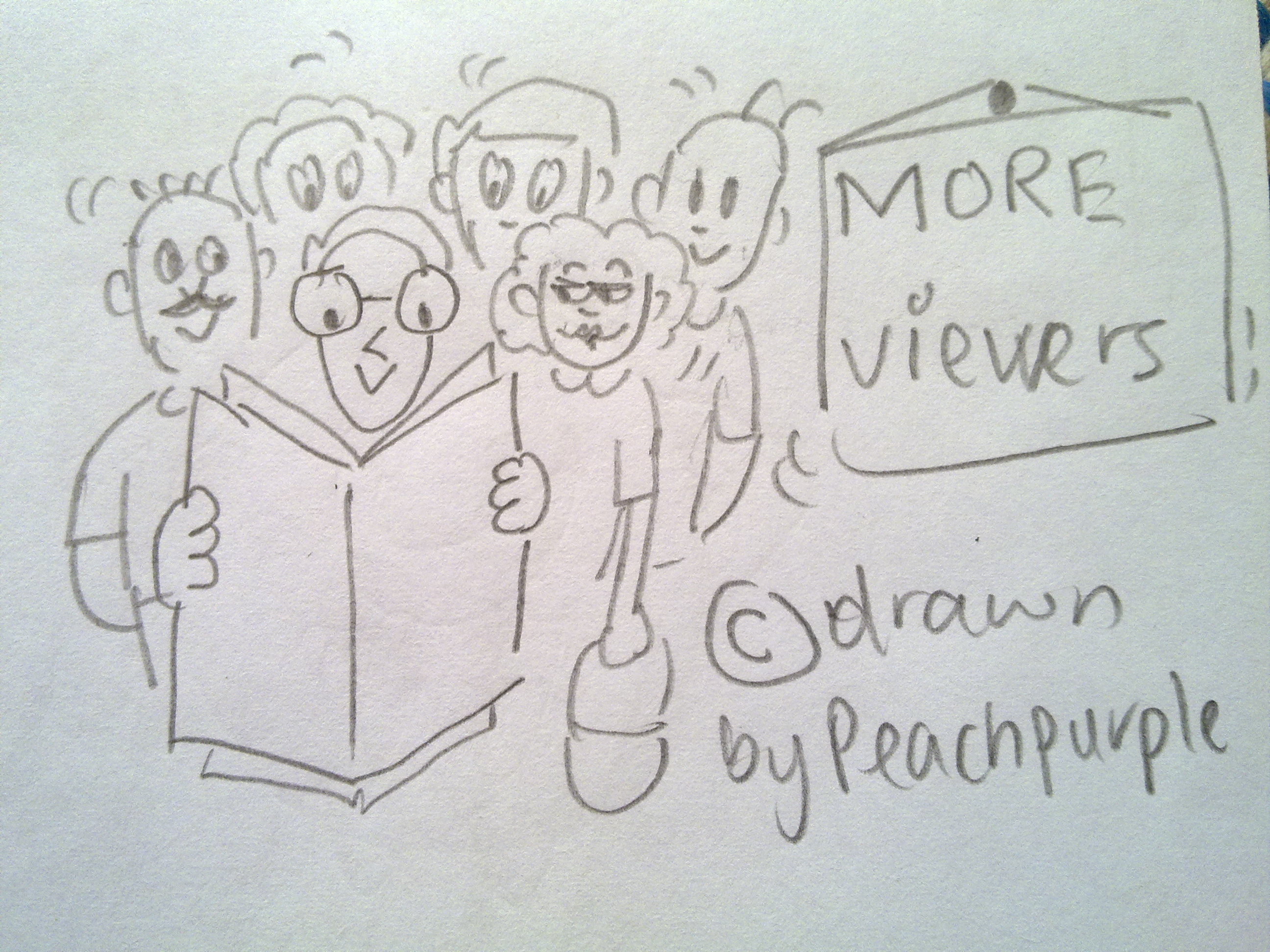 Malaysia
September 27, 2017 2:44am CST
Yesterday, my son came back home from school and showed me a local CHinese newspaper. I asked him where did he obtained it because our household do not subscribe any newspapers for years. He told me that his teacher gave each student a local Chinese newspaper to promote reading. Initially, my son was not bother to pick it up from the teacher's table but his teacher knew that our household do not subscribe any. Do you know the reason? His teacher knew that I am English educated, I can't read nor write Chinese. So, she advised my son to bring the Chinese newspaper home and read it. Since it is FREE, every student grabbed one! I am pleased that at least the school is performing the right act, subscribe newspaper for students and promote reading, which is FREE. Does your child's school give out free books , magazines or newspapers?
9 responses

• Philippines
27 Sep 17
It is a nice way of encouraging children to read newspapers or books because with too many gadgets now like laptops, etc. there is a tendency for young people to be lazy reading books, etc.

• Malaysia
27 Sep 17
yes kids are attached to gadgets too much

•
27 Sep 17
We homeschool, so we do not participate in anything like that, but I think the public schools do.

• Malaysia
27 Sep 17
How do you find the homework for your kids since you homeschool them? Do you follow the school syllabus?

•
27 Sep 17
@peachpurple
I choose the curriculum, assignment, and extra curricular work. A couple of years ago, I wrote my own curriculum. I primarily use that, just supplement, when needed, with a couple of Christian school curriculums. The regulations differ depending on which state you live in. Alabama is homeschool friendly, so parents have autonomy over the kids education. The only state requirement we must adhere to is the required days of attendance. Mine usually end up with more than is required.

• Malaysia
28 Sep 17
@gnatsmom
how about the exams? Your kids sit for the exam in the school or at home?



• Malaysia
27 Sep 17
That is just too bad.... during my days, I don't have any free stuff either but now the kids are luckier

• Switzerland
28 Sep 17
@peachpurple
May be in Italy in the public schools they have free books, not in the private schools.

• Malaysia
2 Oct 17
@LadyDuck
oh i see, so have to purchase the books


• Waikoloa, Hawaii
27 Sep 17
maybe in public schools they gave free books but when your kids in private school you would buy a expensive books

• Malaysia
27 Sep 17
my kids are in government chinese school, so text books are free

• Philippines
27 Sep 17
the good thing is its free, so its okay that you grabbed that and put it in the other side of the house because we cannot read and understand since its written in english.

• Malaysia
27 Sep 17
I can't read chinese but I always look at the pictures and ask my boy what the news is all about as he reads them


• Roseburg, Oregon
27 Sep 17
That is good that the school gives the students papers to read.

•
27 Sep 17
In public schools they give free books and learning materials