The Artist Within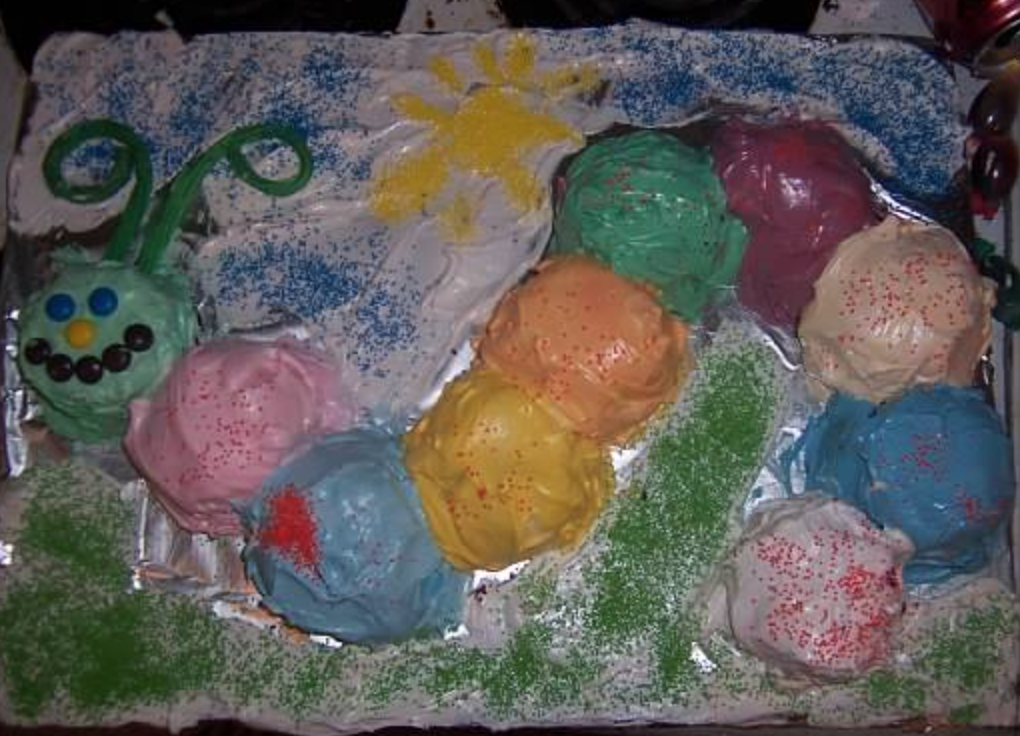 September 27, 2017 8:15am CST
I think we all have something inside that wishes to be creative in some way. It may be painting, writing, photographing, cooking or someone else. I had someone tell me I am an artist in how I create my classes in yoga. That was an interesting concept to me, but the more I think about it, the more I think there is some truth to it. There's this whisper within us that wants to be used. Maybe it is music, either singing or dancing or writing music. Some people are super crafty making all sorts of fun things. Of course, there's knitting, sewing, crocheting as well. Life gets so busy that many times we feel as though there is no time for these creative pursuits. Then life can seem so heavy. I think those creative outlets can be miraculous for one's spirit. I have a lot of creative ideas floating within me. I've been pursuing sketching recently. The other day I ordered some painting supplies. I would like to try my hand at painting. I bought a set of brushes & a set of acrylic paints. I'd like to maybe take them to the park and just try to paint what I see. Or maybe I should work on still life.... (editing to note that the photo is a cake i made for my son's bday about 11 years ago.... so it was just a fun little cake) Whatever I work on creatively, it makes me feel peaceful and happy.
7 responses

• United States
27 Sep 17
I believe God designed the creative part of us along with the rest of us for our pleasure. Also as a way to worship him.

• United States
27 Sep 17
Yes I have many inside wanting to burst out! I cant wait to see your paintings!

• Daytona Beach, Florida
27 Sep 17
Love that creative art work. Yes I too have the painter inside of me. I will see what I can come up with.

• Winston Salem, North Carolina
27 Sep 17
I was thinking along the same lines as
@1creekgirl
God has created us in His image, and part of that is not only the ability to be creative, but the ability to find a certain amount of fullfillment in creativity.

• Nairobi, Kenya
27 Sep 17
That is nice to know. I am also creative.

I can plait and design cards. I haven't tried painting before

• North Myrtle Beach, South Carolina
27 Sep 17
We all have our little niche, sometimes, just taking the time to find it is the hardest part.

• Eugene, Oregon
23 Oct
You are a good writer as well, Jill. I have somehow missed your last few discussions, need to catch up. I am still taking guitar lessons (since March) and even wrote a song.