Good night, mylotters.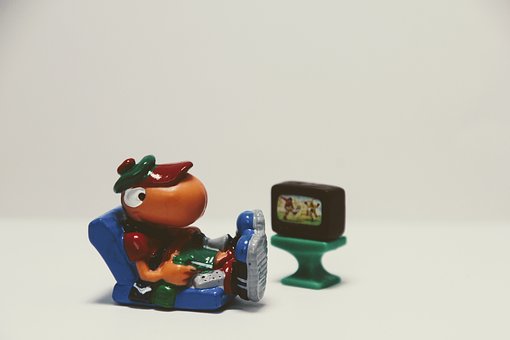 Chile
September 28, 2017 11:15pm CST
I checked what was on TV and I saw an episode of CSI Miami that I hadn´t seen before. Still, watching it made me sleepy. It seems that I already know how Horatio will put his glasses on and when he will embrace a child. There was a reason why the serial ended: everyone knew in advance what would happen in the next episode. Same as when people who have been married many years know what the other will say, these shows lose audience when they cannot add something new. As I was telling you, the show made my sleepy. And it is 1 AM, a high time to turn off the lights. Sleep tight and take care


Image from Pixabay
6 responses

•
29 Sep 17
You are right, watching a certain TV series for too long, one learns to predict what is likely to happen next and that kill joy a bit.

• Banks, Oregon
29 Sep 17
Goodnight my friend I am looking forward to tomorrow.