Something special for this Saturday?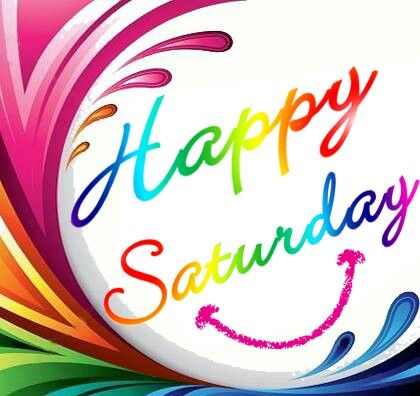 8 responses

• Malaysia
30 Sep
Nothing out of the ordinary, but it's still nice to break the weekdays' monotony.


•
4 Nov
Mine is special because I actually get to stay home and relax for a change.

•
30 Sep
Today is very special, because my mother always allow me to play computer on Sunday, but this week she allow me use computer on Saturday.

• United Kingdom
30 Sep
Today is cancelled. I have an ear infection and can't hear anything so I am just going to rest this weekend!

• Daytona Beach, Florida
30 Sep
It is a cold and gray day here in Latvia. It will just be a day at home and on the PC.