This book is awsome!!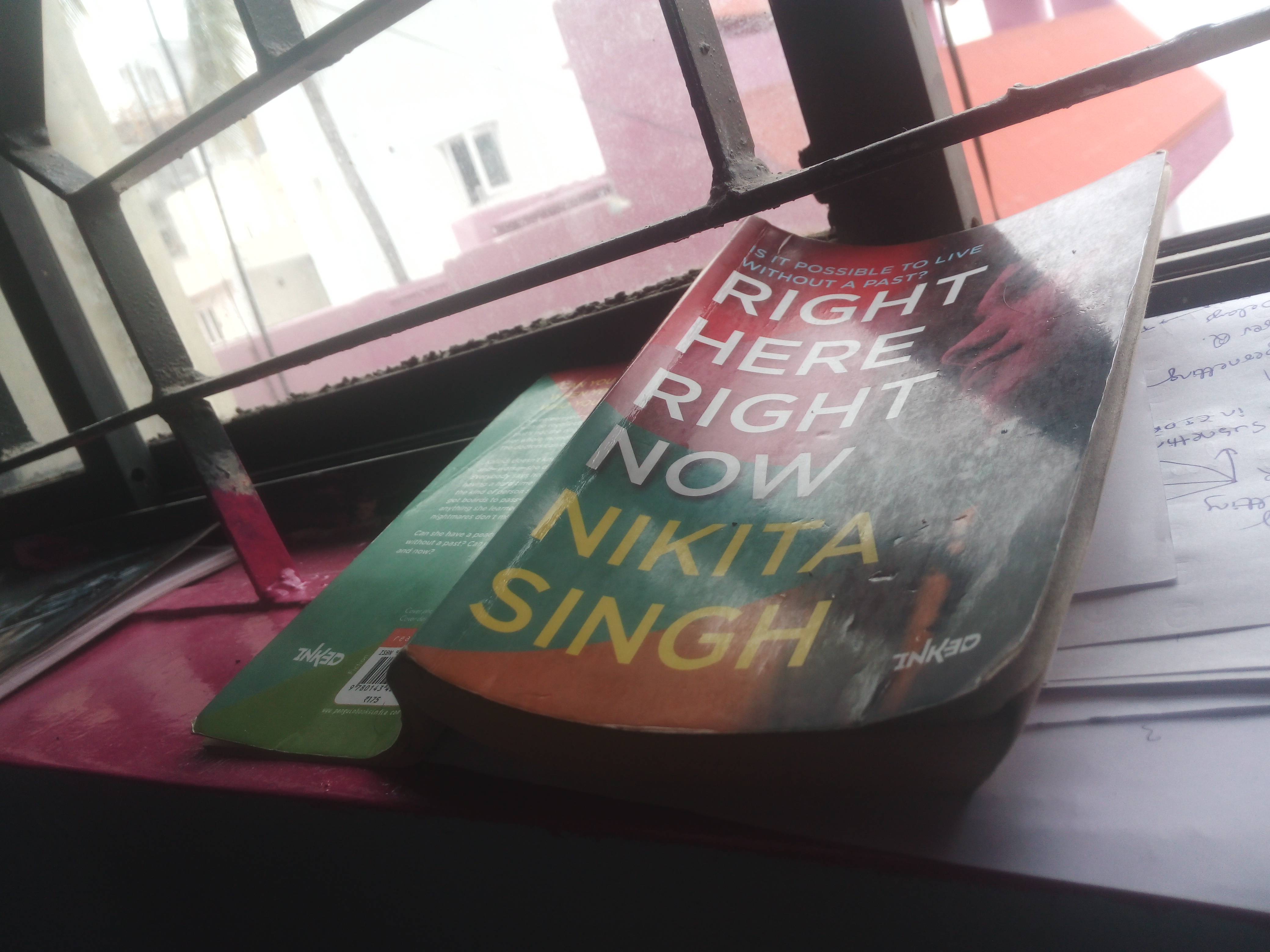 Bangalore, India
September 30, 2017 12:22am CST
I have been reading this book called "is it possible to live without a past,right here right now"by nikhita Singh. This book is about a rich girl who has lot of attitude..once she get into an accident..because of which she lost her memory. Now this girl can't remember about her past. Earlier she was rude to her parents. She was much into fashion..but now she is changed .she has become very soft person and she don't like her friends ..now can she live without her past ???
6 responses

• India
30 Sep 17
Never read any book by this author.I think I should look it up.

• India
30 Sep 17
@Prshnth
Wrong? I never came across this author.That is what I meant.

• Bangalore, India
1 Oct 17
@silvermist
if you live abroad ..there is a less chance that you came across this author



• India
30 Sep 17
Sounds a good book. I check it. But i don't think we can live without past

• Malaysia
30 Sep 17
nope never read this book, where you bought it?

• Kakamega, Kenya
30 Sep 17
How I wish my past was blotted out. I live for today only

• United States
30 Sep 17
It sounds promising and probably should be read by those haunted by the past that still lives on in much of their present . . .