10:37...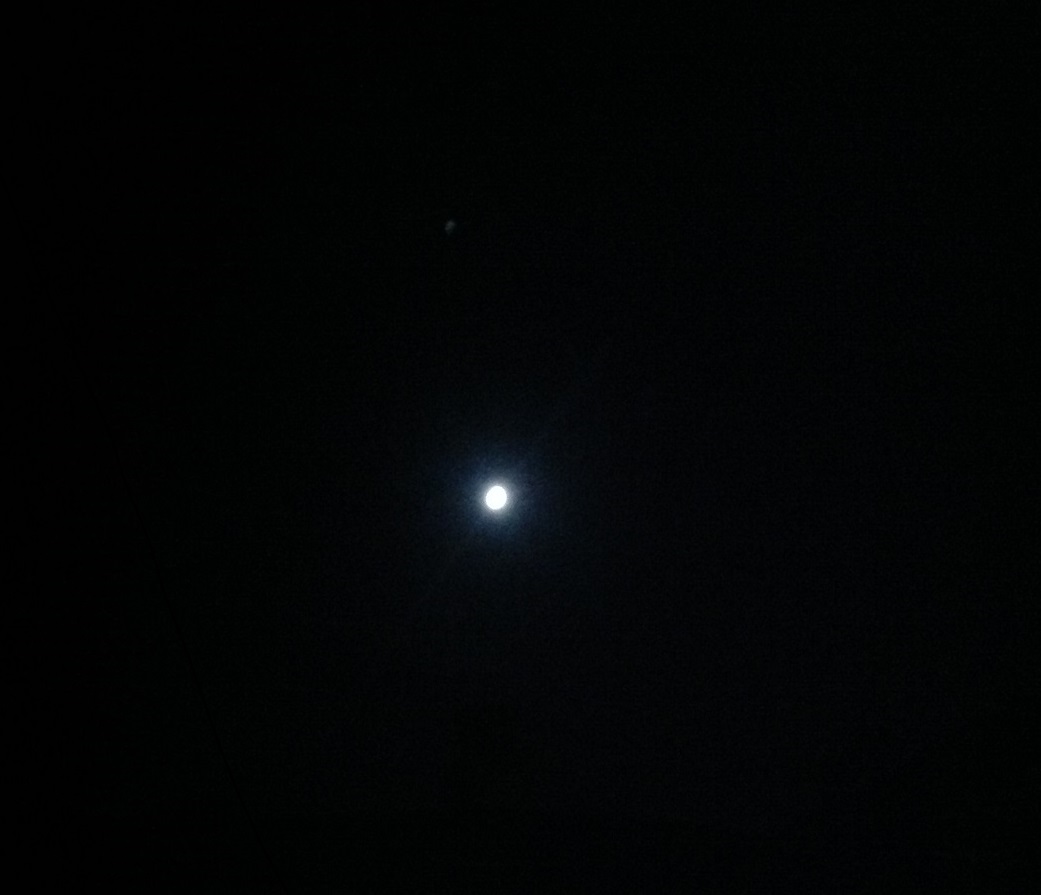 Petaluma, California
September 30, 2017 12:45am CST
...by my computer clock, anyway. I watched a CSI and another DVRed show after Mom went to bed, then when I shut the TV off I saw that (at the time) the clock said that it was nearly ten thirty. Tomorrow I get to stay home, for which I am happy--I'll be here to do stuff when Mom needs it. Otherwise I'll be walking the dog, working on a pen pal letter, and maybe an Artist Trading Card. Hopefully I'll get more than "Good Morning" and "Good Night" on here, but I'll see. Right now, I need to hit the hay. Have a wonderful night/morning/etc. in your part of myLot land !
4 responses


• Petaluma, California
30 Sep
Guess since it's morning here, now, I can say good night to you !

• Indonesia
30 Sep
@xstitcher
9:45 pm my time. Just finished cooking.


• Indonesia
30 Sep
Very early your time by the time I jotted this down. Hope you wake up fresh ready for a day.

• Petaluma, California
30 Sep
Thank you,
@yanzalong
~ I don't know how fresh I am now that I've woken up -- but Lord willing I'm ready for the day.