Do you bit your nails?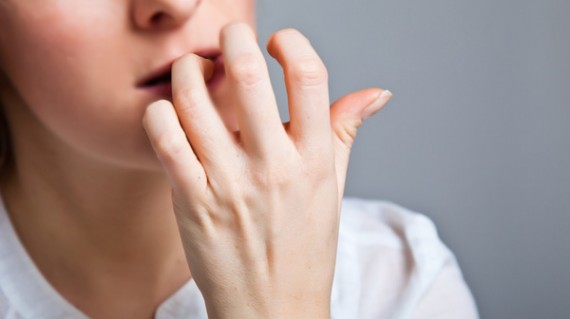 9 responses

• Jacksonville, Florida
2 Oct
I don't bite my nails, I like letting them grow. My daughter bites her nails when she's nervous and I keep telling her about the germs she's putting in her mouth.

• Philippines
2 Oct
I don't do that because I know nails are dirty and don't want to risk swallowing it. If i notice them grow I cut them right away.

•
3 Oct
I don't but I know someone who has done that since his childhood up to now. His nails are always short and blunt because he does it everyday and anytime. I don't he does so by liking rather it is involuntarily.

• India
3 Oct
Yes I bite my nails. I know its a very bad habit. I tried to stop biting my nails several times but I couldn't stop it. I don't have any stress and anxiety. When my mom sees me biting nails ,she shouts at me.What is the solution to sop biting nails.Please tell me..

• Malaysia
3 Oct
I don't and honestly can't stand seeing people do it. I know it's a habit that is hard to stop for some people though.


• East Tawas, Michigan
2 Oct
As a little girl, I bit my finger nails. Now, I don't do that any more.