Do you prefer brownies or donuts?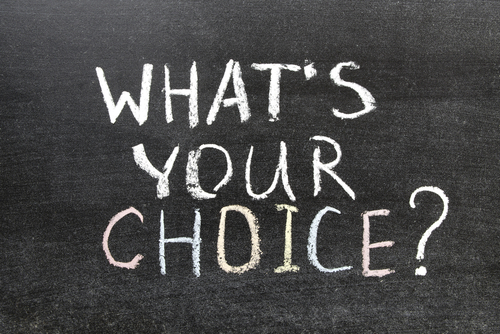 6 responses

• Peoria, Arizona
3 Oct
Oh brownies all the way, donuts are fried and just get nauseating after a while. I have never gotten sick from eating a brownie.

• Los Angeles, California
3 Oct
I would take brownies. Donuts are good but a solid chocolate brownie with icing can't be beat.


•
9 Oct
I think it is a tough question. I like both. I guess I would have to say brownies because I can get them to last more than one meal and I love the chocolate frosting on top.