Date Poem: Tuesday, October Third, Two Thousand And Seventeen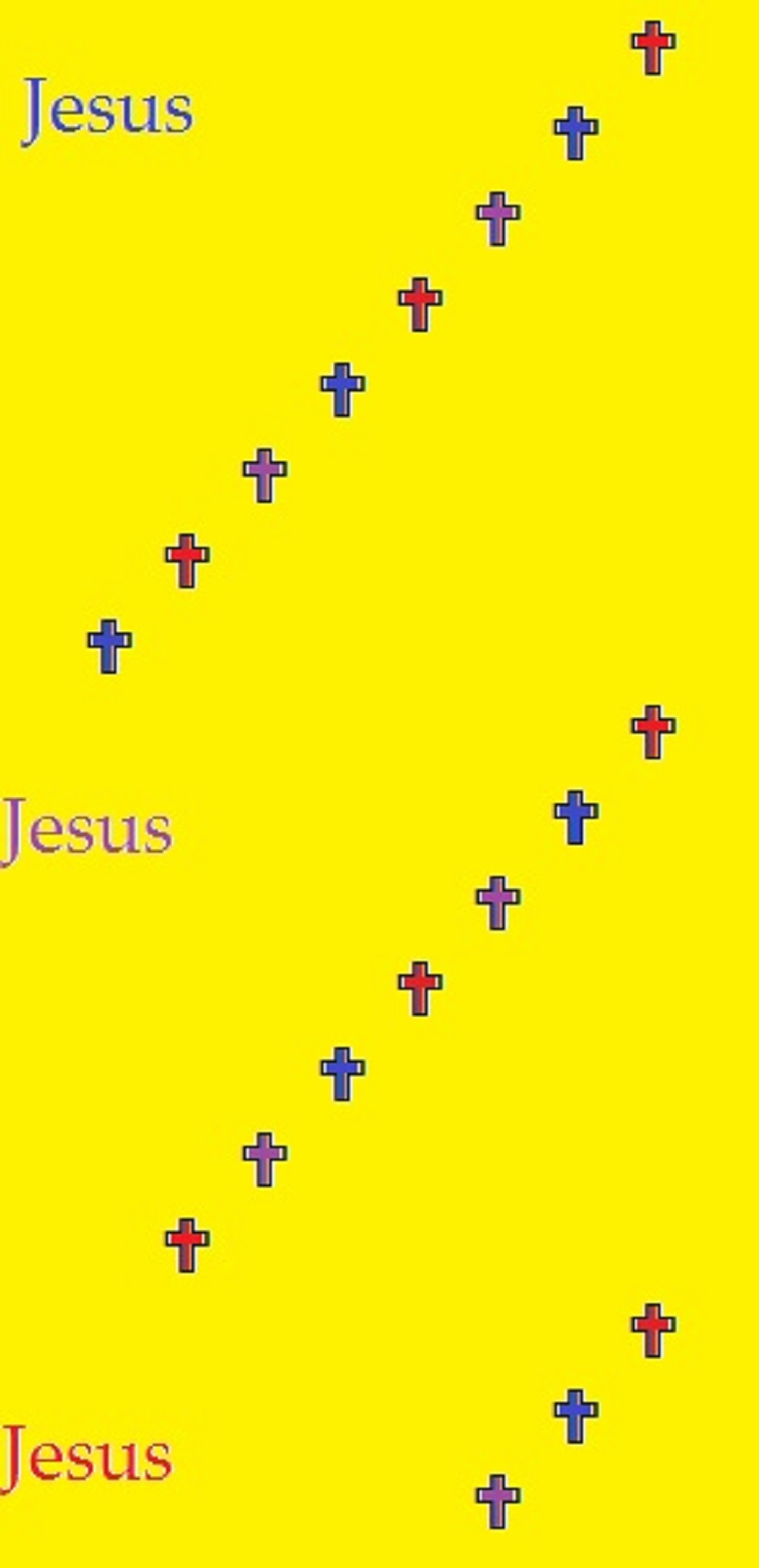 Petaluma, California
2 responses

• United States
4 Oct 17
You might enjoy this 3-minute video. It's very eye-opening. Jesus told us to pray for God's Kingdom to come, for his will to be done on EARTH as it is in heaven. This video explains why this world is in such a mess and what Jesus has in mind for the future of the EARTH. I urge you to watch it.

Why study the Bible? Find answers to life's big questions: Is there a God? Will suffering end? See how to get a free Bible study at a time and place convenient for you.

• Petaluma, California
4 Oct 17
No thank you. I'd rather study the Bible from sources I trust -- and I've learned I can't trust a lot of what the internet says about the Word of God.