Watching the arati in Govindaji temple is a great experience.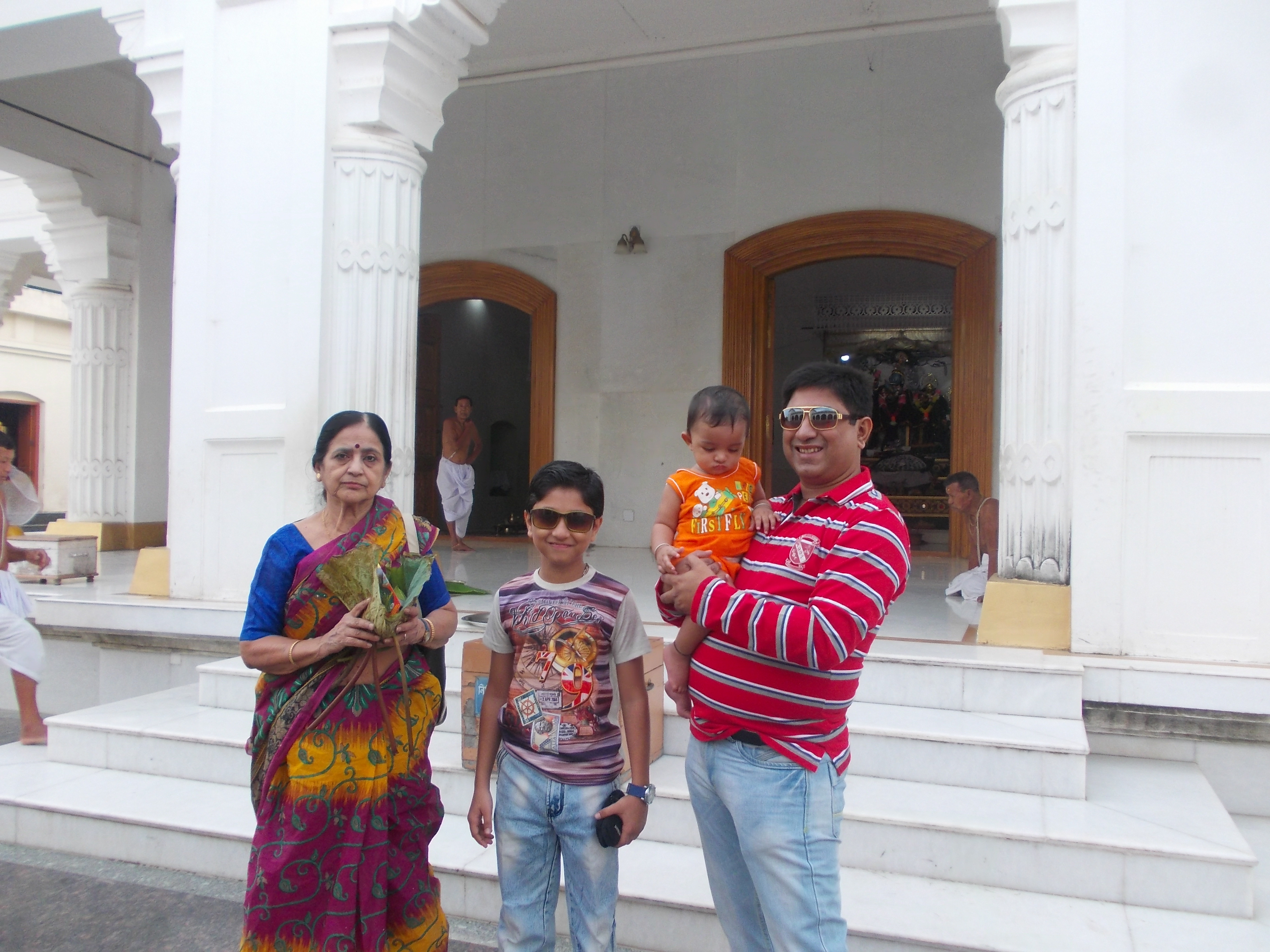 October 4, 2017 8:17pm CST
Once the gates of Govindaji temple in Imphal are opened, the priests chant mantras and with couch and instruments the arati begins. The devotees stand in the queue and utter the same mantras with the priest. Shoes are kept outside and on marble floors, the puja is to be given bare footed.It is a great experience to offer puja there.
1 response

• Waikoloa, Hawaii
5 Oct 17
wow nice hows now the event?

•
5 Oct 17
Thanks Miss K, the puja is done everyday at 3 pm. It is a great experience to see the puja.