Are you ready for Halloween?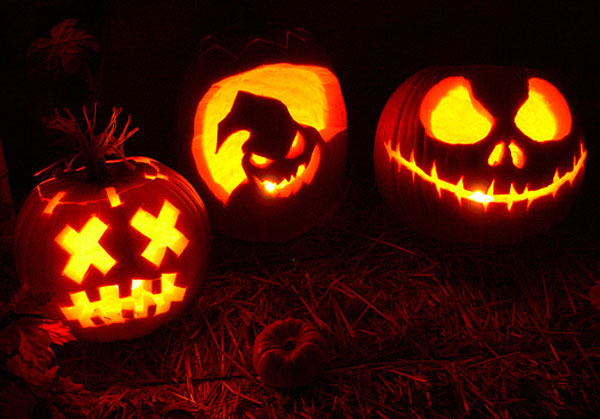 7 responses

• Bulgaria
1 Nov 17
Hi! You could read my discussions about Halloween. Thank you for your post here.


• India
5 Oct 17
We do celebrate here..but i heard a lot about it. It's quite exciting

• India
5 Oct 17
Here Halloween is not that much of a celebration for many.

•
5 Oct 17
oh yeah! can't wait to pick out the best costume for my little girl. i'm torn between wonder woman or a pumpkin (who doesn't want to see a 1 year old running around in a pumpkin costume right?) .. still plenty of time though.

•
5 Oct 17
Yes, i am so excited for my kids. Actually later this afternoon we will be going to the admin office for registration. Do you register in tour are to participate on such events?

• United States
5 Oct 17
No partying but I need to get candy soon for the kids to pass out!

•
5 Oct 17
I'll be busy decorating my house and buying candy for the trick or treaters. Always fun to see what costumes are popular each year. I also enjoy going out to the farm markets to pick up some decorative goodies.