The INA Museum in Moirang has relics of Netaji Subhash Chandra Bose.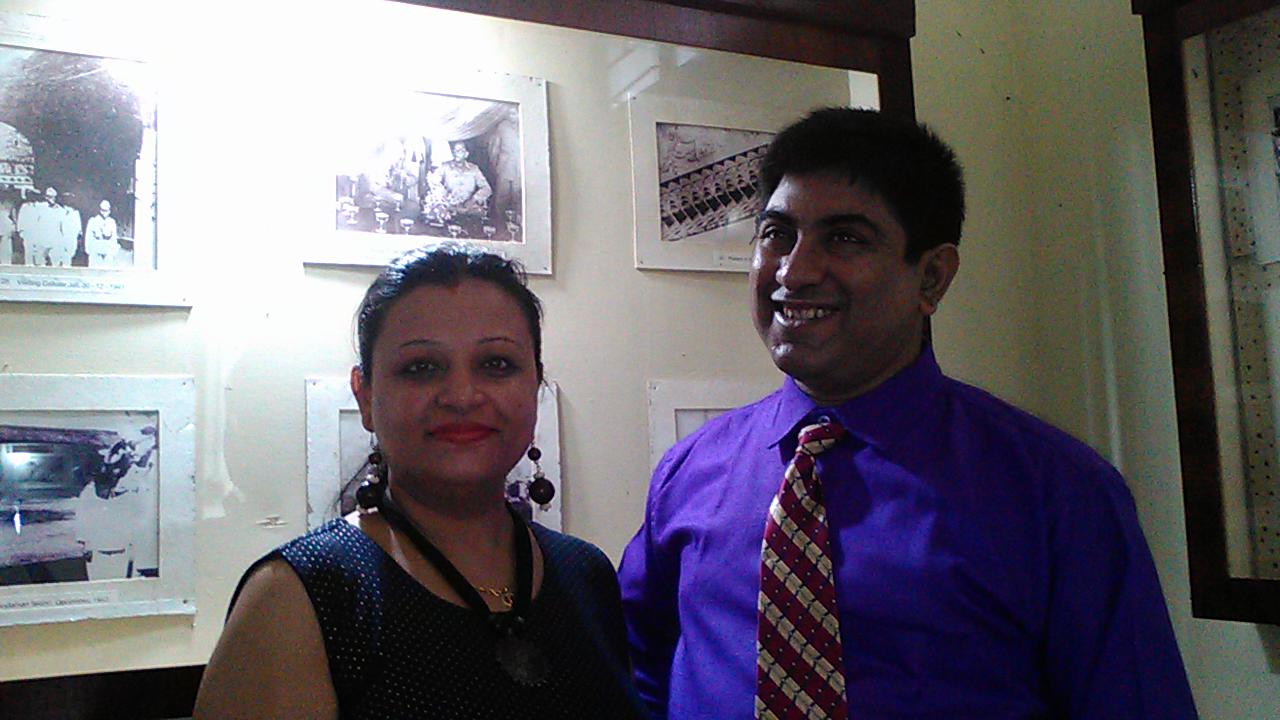 October 5, 2017 7:26am CST
The Indian National Army Museum is a fabulous museum. There are photos of Netaji's formation of the INA at Moirang, Manipur. There are photos of Rash Bihari Bose, who transferred the leadership of INA to Netaji Subhash Chandra Bose. The weapons like rifles, bullets are also preserved in the museum which were used by the INA during war against the British.
2 responses

• India
5 Oct 17
Visiting Manipur...Must have crossed Gauhati

•
6 Oct 17
Thanks ARM happy Laxmipuja. I went by Indigo flight from Kolkata to Imphal. Had I gone by railways, Guwahati would have come in the way.

• India
6 Oct 17

•
7 Oct 17
@responsiveme
Thanks ARM yes I had visited Assam previously, Kamaksha temple, when I visited Shillong and Cherrapunjee. It is a good place.

• Waikoloa, Hawaii
8 Oct 17

•
9 Oct 17
Thanks Miss K, yes this is my wife Rumi Chatterji.