Living in a looping mode?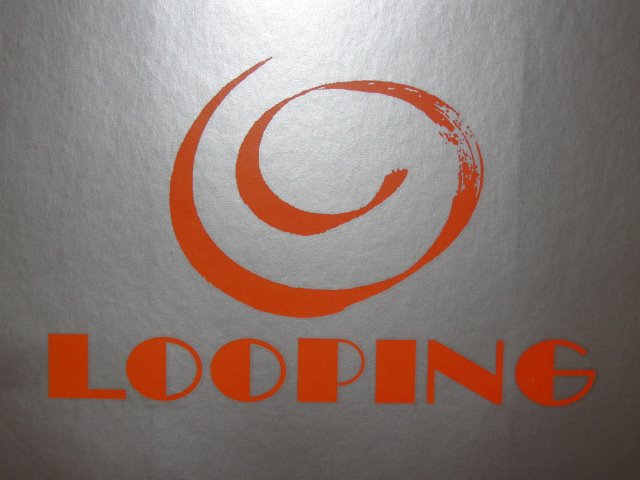 4 responses

• India
6 Oct 17
No, but some moments happen like that.in factor happened to me today..When I was correcting papers...I sort of saw the whole thing before

• Daytona Beach, Florida
6 Oct 17
I have had quite a few deja vu days and moments and sometimes they really spook me.

• Peoria, Arizona
6 Oct 17
All the time, but my life is pretty boring haha which is good that I work on so many products so it doesn't get me down if I feel like I am in rut.

•
6 Oct 17
Not really the entire day but like a moment. Like de javu. Arr you also having de javu?