How do you like to drink your tea?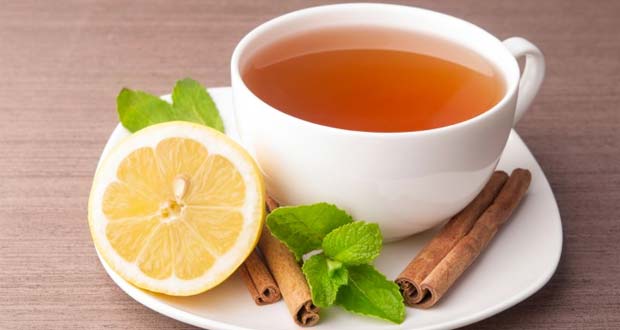 9 responses

• Peoria, Arizona
6 Oct 17
I brew my tea in a pot and then store some in bottles for later because I like chilled tea. When it is cold out and I cannot sleep because I am too cold I like to have hot tea with milk.

• Melbourne, Florida
7 Oct 17
I make a big thermos pot of tea which holds about 3 big mugs of tea at a time. I always keep that filled as I drink it all day long.

• Peoria, Arizona
8 Oct 17

• Melbourne, Florida
9 Oct 17

•
6 Oct 17
I tend to brew the tea and leave the leaves in it then take a little lemon juice and a little sprinkle of sugar combing it together. Maybe a splash of honey and milk tada tea. Also if you don't like to have the leaves in the tea you can use a coffee filter and wrap it around the bag of tea leaves because they have a tendency of falling out of the baggy or come as just loose leafs.

• Melbourne, Florida
7 Oct 17
When I make tea that is not bagged, I have a tea ball and put the tea in it and clamp it shut. I like it strong so it sits in there for a long time. If I am using bags, they stay in my thermos container until I drink the whole thing and then I make a new pot.

• Roseburg, Oregon
6 Oct 17
I do not like tea but my parents always drink ed sun tea.

• Melbourne, Florida
7 Oct 17
My husband always use to make sun tea when we lived in Pennsylvania. Now we live in sunny Florida and he never makes it.


• Philippines
8 Oct 17
I drink tea with a teaspoon of honey.

• Melbourne, Florida
9 Oct 17
If I run out of my vanilla syrup I will use honey or nothing in it. I always have so many different flavors here.

• Philippines
9 Oct 17
@ramapo17
good for you. I'll try vanilla syrup one of these days.

• Melbourne, Florida
9 Oct 17
@allen0187
I buy it online as I can't always find it in the stores.




•
8 Nov 17
I use to drink tea but I stopped. I used to drink it just with hot water and tea. Now, I just drink hot water at times.

• Melbourne, Florida
7 Oct 17
I have a few different flavored syrups, the kind people put in their coffee when they buy a cup of coffee. I buy the same flavors from the same company and I always put vanilla bean in my tea. I might change off to some of the other vanilla flavors or caramel, hazelnut and a few others. I have a few big mugs of tea a day. I hardly ever drink coffee.