What is your favorite style of clothing?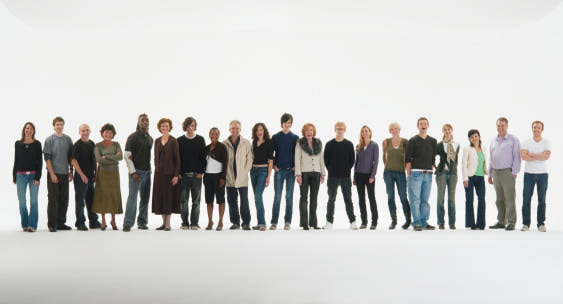 October 6, 2017 5:42pm CST
When it comes to
clothes
, would you say you have a favorite style? I have to say that I don't care much about it, but I'm from the team that likes to wear casual clothes in first place. If that were possible, I would dress myself like this for all places.

It's simple, it's nice, it's beautiful, it's good... It's casual.

10 responses

• Italy
6 Oct 17
Nu Goth, or casual but all black.

My wardrobe really needs some make over. More black clothes, of course.


• San Antonio, Texas
21 Nov
I would say I like a simple casual outfit for the day , jeans and a tee

•
8 Oct 17
I like jeans and denims and shorts and blouses that are cotton made and a tees.I also like sexy kind of tops and mini skirts.

• India
7 Oct 17
I wear and feel comfortable in causal clothes , but i avoid black color

•
7 Oct 17
Half sleeved shirts, trousers, a pair of sandels in summer and a pair of shoes for winter.

• Philippines
7 Oct 17
It really depends on what my activities are for the day but my style is more functional than fashionable.

• United States
6 Oct 17
Yeah, I'm with you. I'm T-shirt and Jeans 99% of the time. It's comfortable, manageable, and simple. However, I do think about 'upgrading' my wardrobe, but I'm too lazy and frugal.

• Green Bay, Wisconsin
6 Oct 17
Casual is good, and what I wear most of the time.

•
4 May
@TheInvisibleMan
I like to wear long skirts and in the summer shorter sleeved shirts or t-shirts.

• Canlubang, Philippines
20 Apr
My style is a laid back casual. The usual denims, t-shirts and lightweight shirts. I also like wearing just sneakers or sandals.