Do you still like to watch cartoons?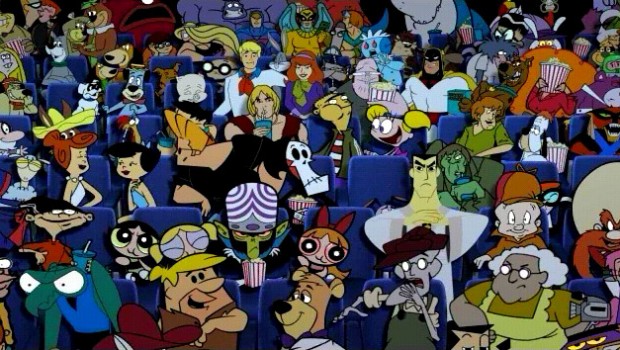 October 6, 2017 10:13pm CST
When I was a kid, I was completely addicted to cartoon and this didn't change after I became an adult. It's obvious that the frequency with which I watch them naturally has diminished (responsibilities of an adult life, you know... haha

), but I'm still very fan of them. Who said that cartoon has to be something just for kids?

8 responses

• United States
1 Nov
I still watch them occasionally. Never gets old. :-)

• Toccoa, Georgia
28 Oct
I still like Cartoons. I watched them as a kid and I watched the newer ones when my children were younger. As a kid, one I really liked was Scooby Dooby Doo. One that I watched with my kids that I liked was "Hey Arnold". I also thought Sponge Bob Square Pants was good..

• Philippines
7 Oct 17
Yes, I do watch cartoons whenever I have the chance.

• India
7 Oct 17
Yes of course i do watch cartoons even now. Some of my friends jokes that I watch cartoons..does it have anything to do with age..i don't like them


• Malaysia
7 Oct 17
I am a mom of two kids, I watch Looney Tunes and Flintstones, I am a fan of these old cartoons