Who told you that all the kids are cool?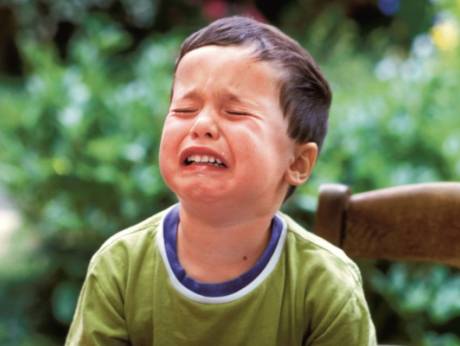 October 8, 2017 12:42pm CST
Oh my... Today I was at the mal and I had the displeasure of seeing a child cry and scream so loud because the parents didn't want to buy a toy that the child wanted very much. He literally made a scandal.

The result? He only stopped when his parents satisfied him. How are parents raising their children like that?

10 responses


•
8 Oct 17

• United States
9 Oct 17

•
9 Oct 17
@Lizirazo
So, is it correct to say that children have control over you?



• Chile
8 Oct 17
The choldren are cool; the parents aren´t

• East Tawas, Michigan
8 Oct 17
My daughter has done this often, bought something for a child, to make them stop screaming:( In the end, it backfired!


•
10 Oct 17
if an episode like that happen (which thank God is not often) I let her cry it out. the just comfort her but I don't give her what she wants. I'ts mostly with sweets that this happen..

•
10 Oct 17
Those parents do not know how to say no so they give in when their child throws a tanttrum. It is sad when kids like that turn out to be spoiled brats.

• Philippines
10 Oct 17
Well I think the child was spoiled by his parents. Sometimes, we have to get angry with our child in a sense that we show them that we are the parents. They have to know what their role is, to respect their parents as well as others.

• India
9 Oct 17
Lol..i have seen such children in malls, they won't stop till they get what they want

• United States
8 Oct 17
When I see something like this; I just walk away and the parent deal with it.