Robbed of the Day, Almost!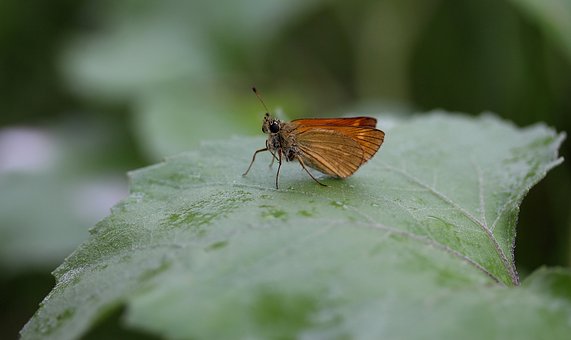 October 9, 2017 9:13am CST
It has been raining here in southern Bengal around Kolkata since last night. It didn't stop even for half an hour. I was in house arrest, practically. I was prevented from working on the computer as there was no power too. Anxious to save the day, I stitched a plastic cover for my bike, read a few serious articles from the daily and planted some idea seeds in my mind to germinate. It's evening. While the generator is running, I quickly posted a poem to my blog at Blogger, went through the notifications and composing this discussion. I'll come back to read the emails. Still, I feel I have been robbed of my day by the rain! Hope, tomorrow will be a more fruitful day. How was your day, friend?
1 response

• Philippines
9 Oct 17
It also rained here a while ago but it lasted for more than an hour only, thus it make thiz hour to be more comfortable.