church time with my lovely family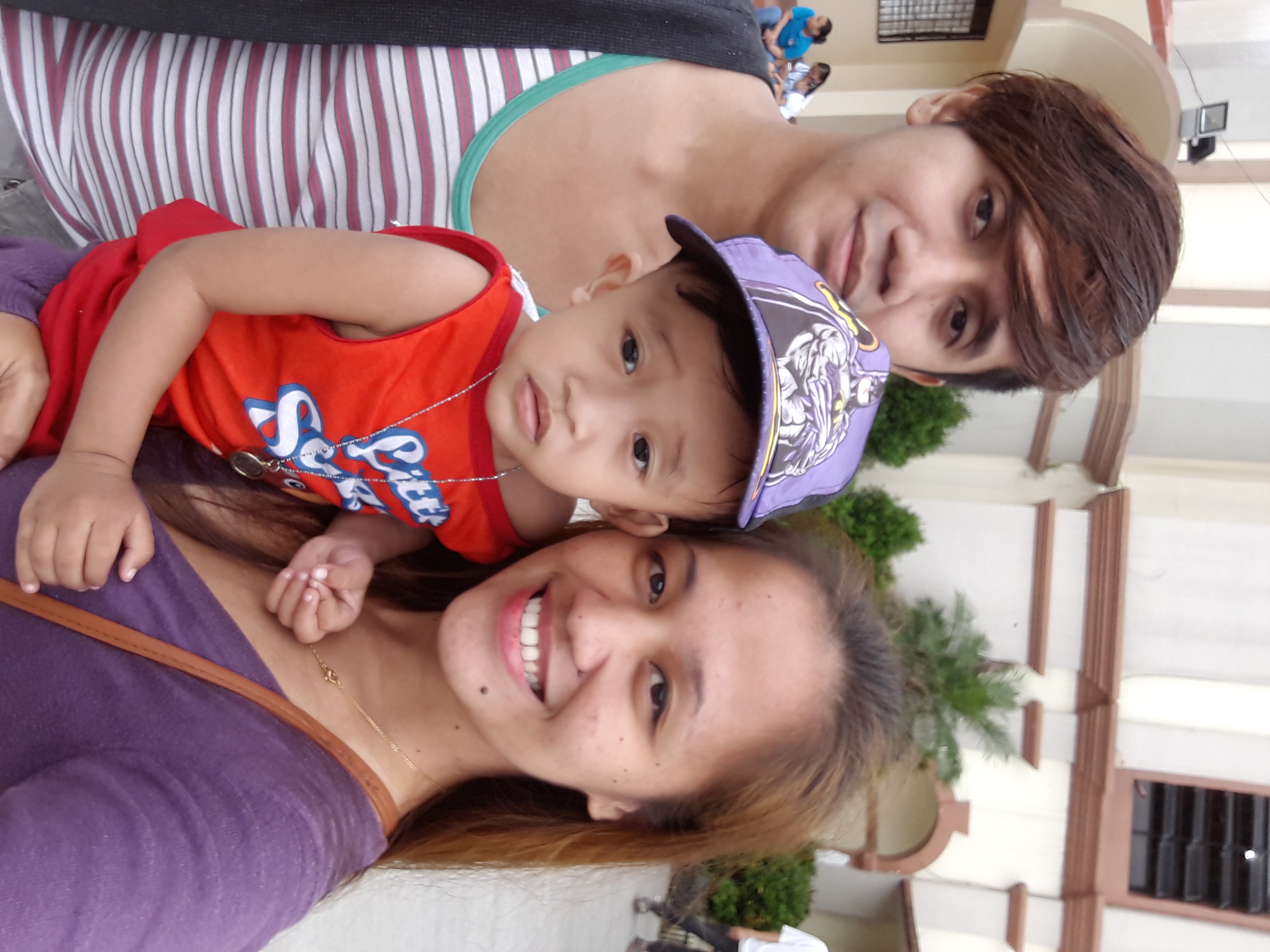 October 9, 2017 10:48am CST
Yesterday we went to OBANDO church with my husband and our little boy, yesterday is my first time to go there. So i am very thankful to my husband because he brought me there, that was unexpected. After that we went to DIVISORIA hehe.. buy some important things to our baby and brought him in playground in tutuban mall
7 responses

• Philippines
9 Oct
i can see that you have a beautiful family.

• Philippines
9 Oct
it's easy for me to get lost in divisoria, so i need a companion when i go there.

•
9 Oct
Really? I think it because divisoria is good and big and there are so many shopper hehe.. You should have for your safety.

• Philippines
9 Oct
@resukill22
yeah. i also have a bad sense of direction.

• Waikoloa, Hawaii
21 Oct
nice family how many Times you go in church??

• India
10 Oct
Glad you attended the church. And shopping was good too. Have a good day

• United States
9 Oct
It sounds like you had a good time with the family.

•
9 Oct
Yes keith, you right that is why we go to obando church to thank to god for everthing although we have problem sometimes but we fix it immediately.

• United States
9 Oct
So glad you were able to attend church with your family.

•
9 Oct
Thank you. Yes im so glad and thank to god for that special moment

• Philippines
10 Oct
Lovely family pic you got there. Glad you enjoyed your time with your husband and son.